We use affiliate links. If you buy something through the links on this page, we may earn a commission at no cost to you. Learn more.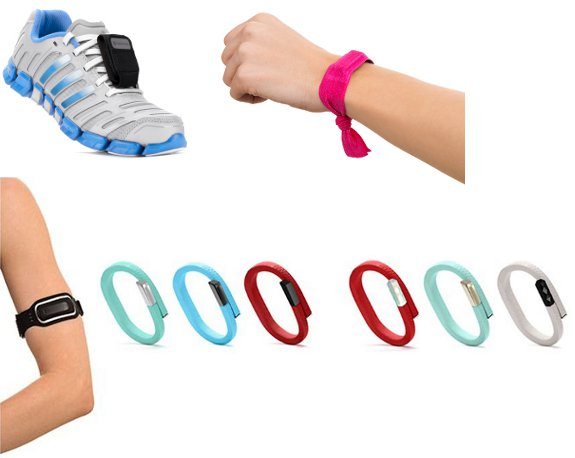 Griffin has just announced their first line of wearable accessories for popular fitness trackers from Fitbit, Jawbone, Misfit and Sony that combine fashion with comfort and usefulness. Their new products include the Ribbon Wristband ($19.99 for a 2-pack) that accommodates the Fitbit Flex, Fitbit One or Sony Smartband in its concealed pocket. Also available are Caps for Jawbone ($19.99 for a 3-pack) that allow you to personalize and protect the sync/charge plug on Jawbone wristbands (UP and UP24 models). The low-profile stretchy lycra Sleep | Sport Band ($19.99) is being offered as a more comfortable way to wear fitness and sleep trackers. This one reminds me a lot of the wrist band included with the original Withings Pulse. And last but not least is the Shoe Pouch for Fitness Trackers ($14.99) for the Fitbit Zip, Flex, and One; Misfit Shine; Sony Smartband; Nike + and more. The ultra-light Shoe Pouch slips under shoelaces or can be laced through secure loops on the back of the pouch. Reflective accents provide extra visibility during nighttime runs.
For more info on all of these products and more, visit Griffin.