We use affiliate links. If you buy something through the links on this page, we may earn a commission at no cost to you. Learn more.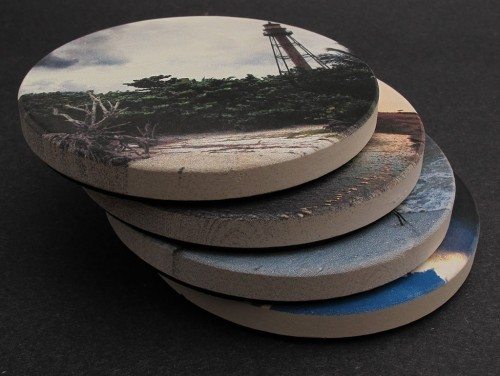 Uploading a bunch of cool pix to Instagram is nice, but how can you enjoy those pictures when you're not online? Enter Coastermatic, a company that will print your favorite Instagram images on stone coasters which you can view and use every day. Let's check out the ordering process and the end result.
Note: Images can be clicked to view a larger size.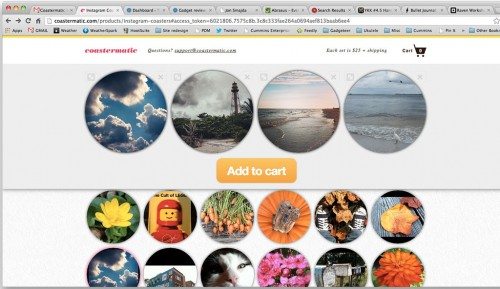 Each set of Coastermatic coasters is made up of 4 absorbent round stone drink coasters. The order process is very simple using the web based interface on Coastermatic's site, which interfaces with your Instagram account. Once you give the Coastermatic web app permission to access your Instagram account, it's just a matter of clicking on 4 of your favorite images. The images will be sized and cropped to fit on the top surface of the coasters.
Since I had just come back from spending a week on Sanibel Island Florida, I decided to use some of the images I had snapped while I was there.  You can check out the original pictures on my Instagram page.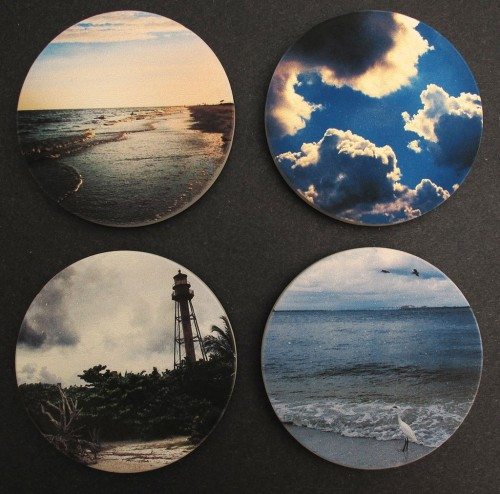 About a week later, a box arrived in the mail. I wasn't expecting them to be as nice as they turned out. The ink jet printing is clear and crisp without banding or defects.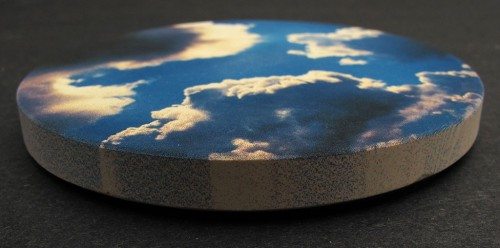 Each coaster is 4 inches wide and 0.375 inch thick. There is a little bit of what might be considered image bleeding down the sides of the coaster, but I don't think it's an issue.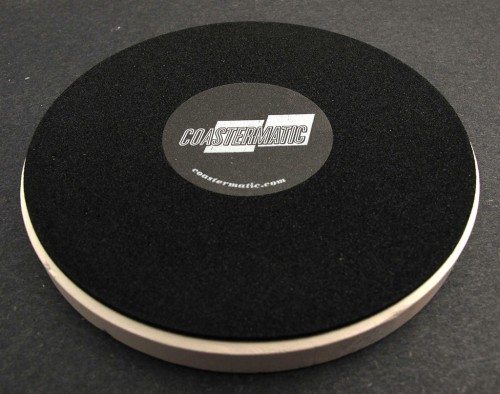 The bottom of the coaster has a neoprene pad that keeps the stone from scratching your furniture and also keeps the coaster from sliding around.
Coastermatic coasters protect your furniture from water rings that can result from sweating glasses full of cold liquid. The ceramic material absorbs the condensation from your glass.
The coasters can be washed without harming the image, although it's not recommended to put in them in the dishwasher as it will cause the protective foam pad to detach. I can't comment yet on how well they stand up to every day use, but I'll give it a few weeks/months and report back if I notice any issues.
We've always used stone coasters at our house, but the sets we have don't have custom images that allow us to recall fond memories when we use them. Coastermatic coasters are a quality product that makes a great gift for hard to buy people.
Product Information
Price:
$25
Manufacturer:
Coastermatic
Requirements:
Pros:

Custom stone coasters with your pics
Absorbant stone

Cons: