We use affiliate links. If you buy something through the links on this page, we may earn a commission at no cost to you. Learn more.
This is a Sponsored post written by me on behalf of Walmart. All opinions are 100% mine.

You probably have a roll of that wide silver colored tape somewhere out in your garage.You know the stuff, that you have to start a tear with your teeth in order to rip off a strip. That type of tape has been used for many years to fix all sorts of common handyman problems, from stopping leaks to patching tears and cracks. Fixing things is great, but making brand new things is a lot more fun. And these days you can find Duck Tape® brand tape in more colors and patterns than you can count. Duck Tape® is also available with your favorite sports and college logos, cartoon characters or even in rolls that glow in the dark. What can you make with it? A better question might be what can't you make with it. Since it's Fall and back to school time, I thought it would be fun to show you how to make your own school supply case (this would work great for making little EDC pouches too) using Duck Tape® brand tape.
Before you get started, you will obviously need some Duck Tape®. For a huge selection, buy Duck Tape at Walmart.
What you'll need
Duck Tape®
Storage or sandwich bag with a zip closure
Scissors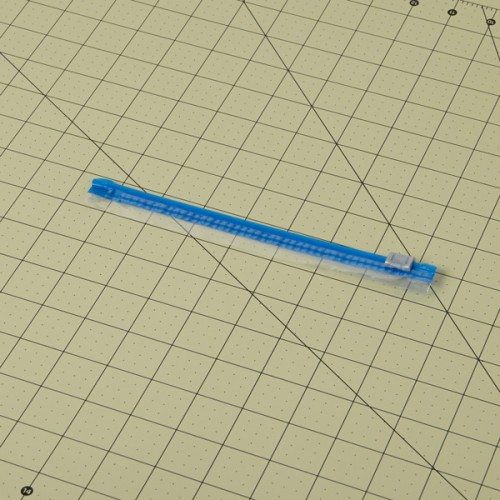 Step 1: Cut the zipper part off your bag. Leave about ½ inch of bag attached to the zipper part.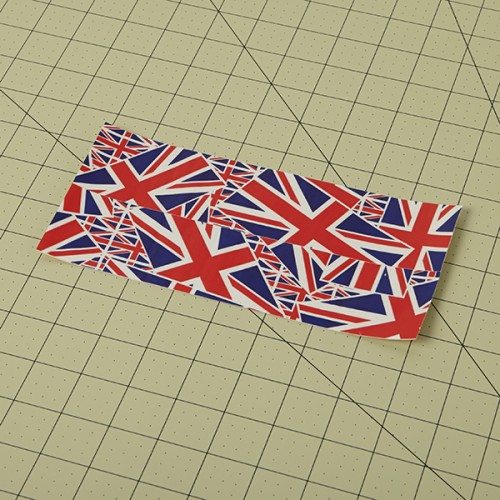 Step 2: Make 2 pieces of Duck Tape® fabric that measure as wide as your bag and about 4 in. tall or however deep you'd like the bag to be.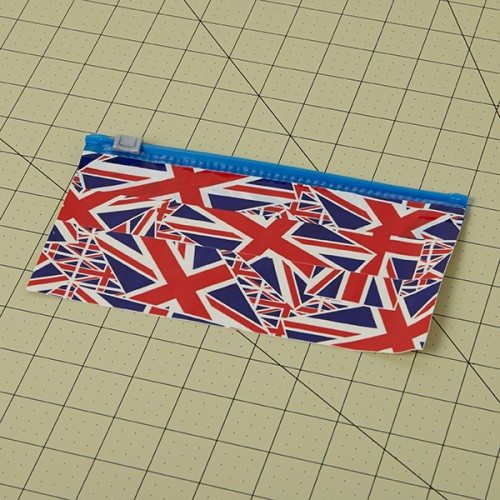 Step 3: Using a strip of Duck Tape®, adhere the piece of Duck Tape® fabric you made in step 2 to the zipper from step 1. Repeat for the other side with your second piece of Duck Tape® fabric.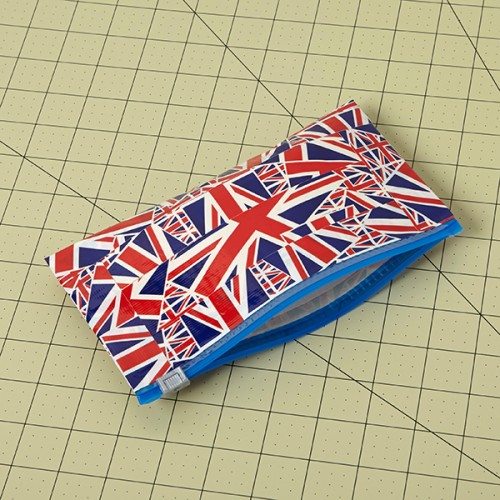 Step 4: Fold a single piece of Duck Tape® over each of the open edges of the supply case to close them up. Trim any excess tape.
Step 5: There is no step 5, you're done.
That was a very simple project suitable for kids and adults. The best thing about Duck Tape® is that it is easy to work with because all you need is a pair of scissors. No sewing, or gluing required. Heck, the stuff even comes in sheets if you don't want to take the time to make your own.
You can visit the Duck Tape® Ducktivities site for 100's of other ideas, some with step by step directions like these. You can also follow @TheDuckBrand on Twitter for all sorts of DIY inspiration. I've seen people make elaborate messenger bags from this tape. Makes me want to try it myself.