We use affiliate links. If you buy something through the links on this page, we may earn a commission at no cost to you. Learn more.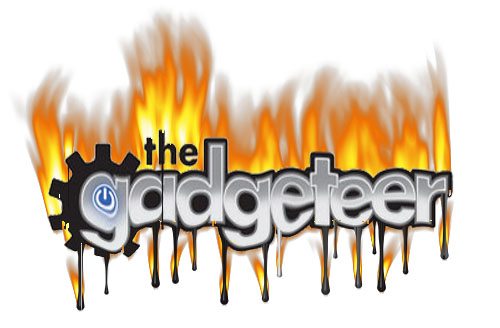 Alien Skin has come out with a new version of their unique and popular Eye Candy plugin for Photoshop or Photoshop Elements. Version 7 features a revamped interface that simplifies the process of applying these effects to your graphics. They have also added new effects, including a very realistic lightning generator.
The melted version of the-gadgeteer logo above was created in about one minute. In the first of two steps I applied the drip filter. Next I applied the fire filter to the result of the drip filter. Both of these effects are categorized as shape effects and there are a total of 16. The other category is texture effects and there are also 16 of these — allowing you to convert your graphics into materials like glass, wood, metal, reptile skin and even hyper realistic looking animal fur. All of the shape and texture effects can be applied to text, shapes, or images in Photoshop or Photoshop Elements.
For more information, check out the plugin page which includes samples and tutorials at Alien Skin's website. The plugin retails for $199 full version or $99 to upgrade from previous versions of Eye Candy or Xenofex.