We use affiliate links. If you buy something through the links on this page, we may earn a commission at no cost to you. Learn more.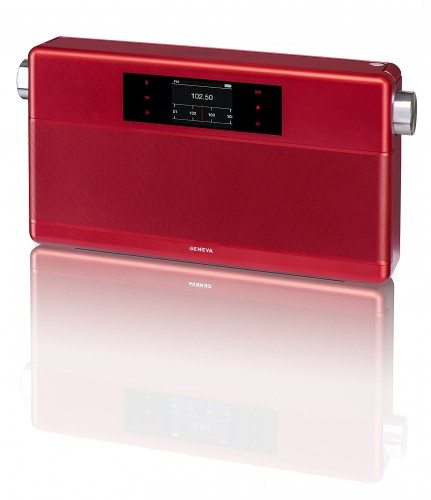 My grandfather was a shortwave radio user and had a 1930s radio set with headphones that I loved playing with it as a kid. There was a definite retro coolness to it that I appreciate as a designer. As an homage to the days of world-band radios, Geneva Lab – a maker of popular high end speakers and speaker docks – has released the WorldRadio; a portable radio that can receive both FM and digital (DAB+ version, Europe only) radio stations, and will wirelessly stream your favorite Internet radio stations from any Bluetooth-enabled source, e.g., smartphone, tablet or laptop. It also has a 3.5 mm line input. A rechargeable battery provides 6 hours of music playback.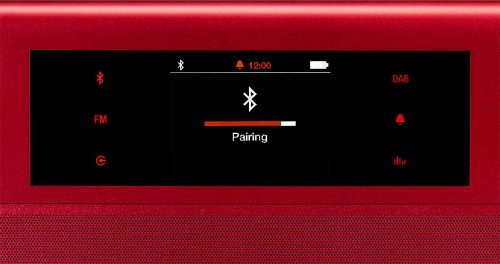 The WorldRadio has a high-performance amplifier and a full-range loudspeaker that can produce bass below 80Hz. That's pretty low for a portable device. It sports a digital color display with touch controls, digital FM tuner, Bluetooth receiver, and alarm clock, packaged in that retro design that resembles portable radios from the past.

It comes in three metallic colors: Black, silver and red. It will be available soon for $299.95 from Geneva Lab and select retailers.