We use affiliate links. If you buy something through the links on this page, we may earn a commission at no cost to you. Learn more.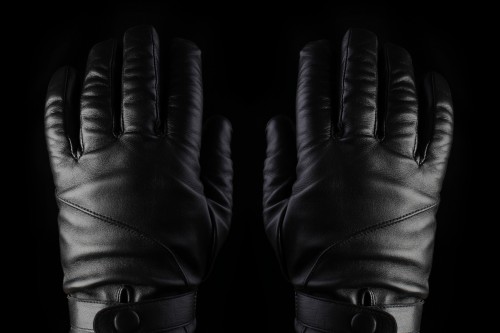 The weather is turning colder, so it's time to dig out your mittens and gloves for that morning commute into work. While they keep your fingers toasty, normal gloves don't allow you to use your phone or tablet while you're wearing them. Over the last few years, we've seen several companies offering knit gloves with special finger tips or fibers that enable you to interact with capacitive screens. If you've been waiting for touchscreen gloves that are a little classier, Mujjo is now offering them. Their new gloves are made of Ethiopian lambskin with 100% wool lining. According to Mujjo, they use:
…nanotechnology integrated into the leather of the gloves mimics the conductive properties of the human skin.
They do this without special patches or dots. You can use any finger or even the palm of your hand while wearing the gloves. The Mujjo gloves are currently available for pre-order at a price of €129.95 which is about $170 US. Quite pricey…