We use affiliate links. If you buy something through the links on this page, we may earn a commission at no cost to you. Learn more.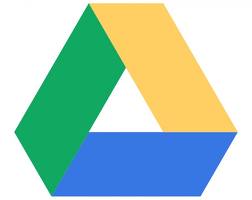 Another option for those who need more Cloud storage, Google has just released Google Drive. 5GB is available to all Google users free, and plans allow you to upgrade to up to 16TB.   With Google Drive, you'll be able to create and collaborate in real time (it incorporates Google Docs as well), store your data and access it from anywhere, and search all your data (including OCR technology for scanned images). In addition, it will natively support more than 30 file types.  Currently, it supports PC, Mac, and Android, with iPhone and iPad support coming soon.
If you've got a Google account check it out here.