We use affiliate links. If you buy something through the links on this page, we may earn a commission at no cost to you. Learn more.

Over the years I have reviewed many SureFire products. Most people agree SureFire products are extremely well made with rock-solid performance (aka the Cadillac of flashlights).  But an overarching comment/theme from readers has been they can buy an (nearly) equivalent device for (much) less money. Nine times out of ten, that is a true enough statement. Although, I would argue that either way you go, you are getting what you pay for…..

I have, through sad circumstance, damaged several SureFire products over this past year. I initially mentioned my experience with SureFire's stellar warranty in my Pen III review, where I bent its stainless steel clip and had to send it back to have it repaired. '… I called SureFire and asked them what it would take to get it repaired. Without hesitation the operator said they would repair it under warranty. He gave me a RMA number and off it went to be fixed. Approximately three weeks later, I received the pen back good as new'.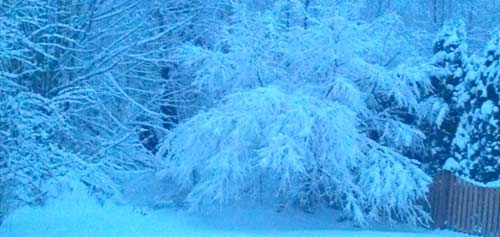 As the story goes, this past January the Seattle area experienced a massive ice storm that left 300,000 people without power (very unusual weather for the Pacific Northwest). Unfortunately my family and I were without power for nearly eight days. During this time we put some serious hardcore use/mileage on my flashlights. Well, sadly my SureFire Titan flashlight fell out of my pocket and was submerged for a significant amount of time. When I finally found the flashlight, it had water/moisture damage and no longer worked correctly (did not turn off fully). Being my favorite 'carry around, all-purpose' flashlight, I was bummed. I attempted to dry the Titan out with the rice in a bag trick but that failed to get the moisture out of the LED assembly.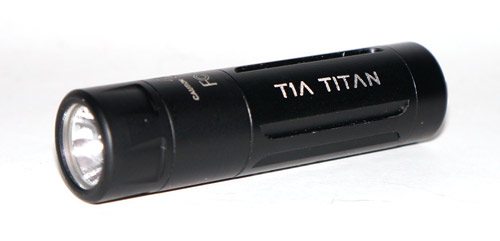 Well once again, I called SureFire and explained the situation (the operator did not know I was a writer/reviewer). Living up to their No-Hassle Warranty, the operator gave me a RMA number and said they would repair the flashlight. A couple weeks later, my SureFure flashlight was returned to me good as new. So, my point is that a majority of the time you get what you pay for….SureFire products are expensive but without a doubt; they last the test of time and when something happens SureFire does not even blink when it comes to making things right.