We use affiliate links. If you buy something through the links on this page, we may earn a commission at no cost to you. Learn more.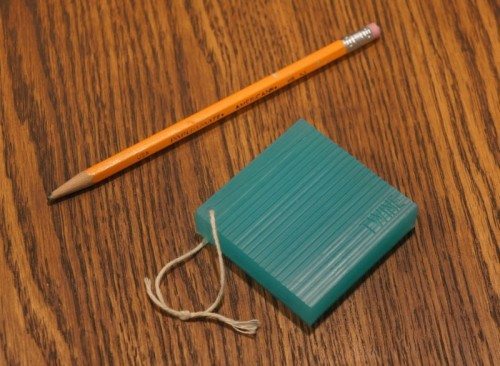 The Twine is created by Supermechanical , a pair of graduates from  MIT Media Lab, and is currently seeking ( well, they've actually already exceeded ) funding on Kickstarter. The Twine is a durable 2.5″ square that provides in-built wifi connectivity, internal on-board temperature and accelerometer, as well as an external expansion jack for other sensors ( such as moisture ).  Power is supplied either by an on-board mini USB or two AAA batteries.   Using the Spool cloud web app using simple English commands ( no programming skills required ) , you can easily monitor the status of your Twine and then when certain rules are triggered you can get an email, SMS Twitter, or configurable HTTP request.
Looks like a really kewl and easy to use concept.
Check out the video on Kickstarter.