We use affiliate links. If you buy something through the links on this page, we may earn a commission at no cost to you. Learn more.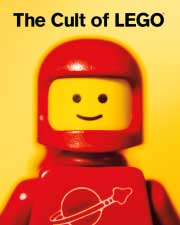 Even though I'm a big fan of eBooks, I still love browsing through honest to goodness physical books. I find that there are some types of books that I prefer to be of the dead tree variety. One of these types is the large format, picture rich, coffee table book. I have a great example of a coffee table book that a large percentage of you that read The Gadgeteer will probably love to flip through. It's The Cult of LEGO by John Baichtal and Joe Meno, from No Starch Press. If you love LEGO, you'll really enjoy this book.
The Cult of LEGO isn't like most of the other LEGO books that I own, that only show pages and pages of model examples. This book isn't going to show you how to build a race car, but it does have tons of content about LEGO brick history, as well as AFOLs (Adult Fans of LEGO) and their creations.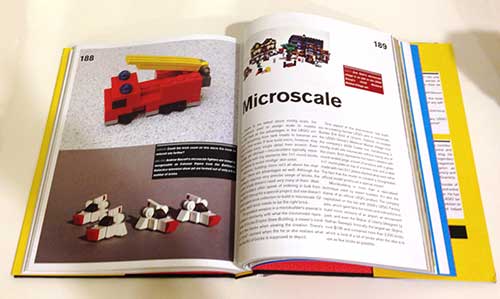 The book is full color, hardcover, with 304 pages. There are 12 chapters that cover topics such as: The History of LEGO, Minifig Mania and LEGO Art.
I love some of the tidbits included in the text, such as the fact that there are over 200,000 LEGO videos on YouTube! Wow, who knew? Now I want to go waste hours watching them 😉 Or what about the over 1 million photos that are tagged with LEGO on Flickr?
The Cult of LEGO has interesting stories about people like us, who still enjoy playing with these colorful bricks even when we're in our 40's and beyond. There are also stories about people who have taken LEGO building to another level. You'll definitely be inspired to go looking for your collection of bricks stored somewhere in your house, or to your local Walmart to buy a bucket if you don't have any.
This book is fun and a great addition to any geek's library.
The Cult of LEGO is current available for Pre-Order, but will be available in November. It's priced at $39.95 through No Starch, but you can get it for less through Amazon.
Never miss one of our posts again. Sent MON, WED, and FRI with the latest gadget reviews and news!