We use affiliate links. If you buy something through the links on this page, we may earn a commission at no cost to you. Learn more.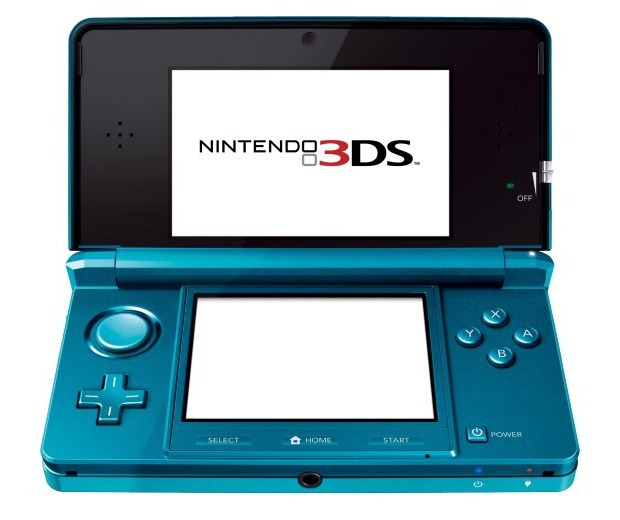 Nintendo announced another update for the 3DS.  And it's a pretty impressive update.
1) The 3DS will be able to capture 3D video.  You can shoot up to 10 minutes of 3D video at a time.
2) You'll be able to transfer batches of data from one 3DS to another.
3) Nintendo added stop motion photography.
4) StreetPass will get an update with map feature and also a sequel to the Find Mii game.
5) HuluPlus will be added for those that don't like the selection in Netflix.
This free update will roll out in November.