We use affiliate links. If you buy something through the links on this page, we may earn a commission at no cost to you. Learn more.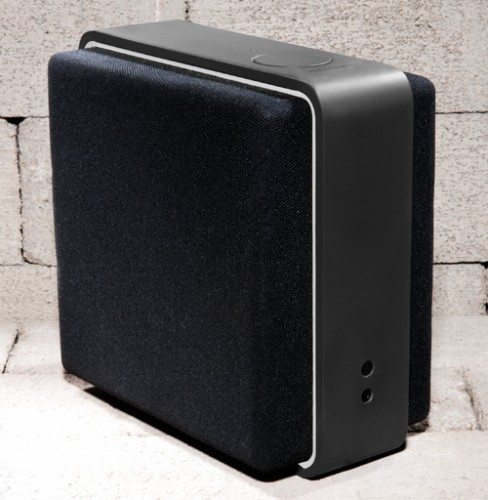 The one thing I really missed from the Audyssey South of Market speaker dock I recently reviewed was Apple's AirPlay technology (plus no headphone port, but I digress). I was so sure that the next version of that speaker would have it. I was wrong – sort of. Audyssey has released an AirPlay speaker. It's just not the one I was expecting. The new speaker is the Audio Dock Air and it's from their Lower East Side collection with its arty, minimalist looks.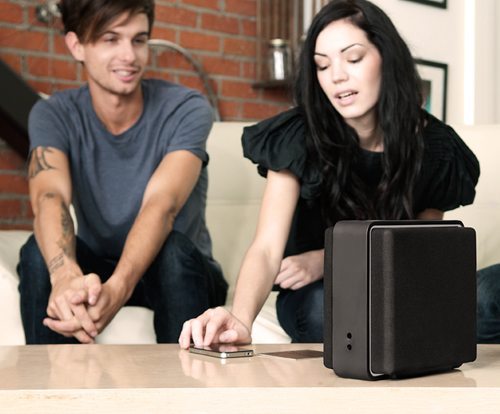 AirPlay technology just blows the doors off Bluetooth. It can stream CD quality sound using no compression, and you can really hear the difference. Plus, the audio streaming range is much broader than Bluetooth's.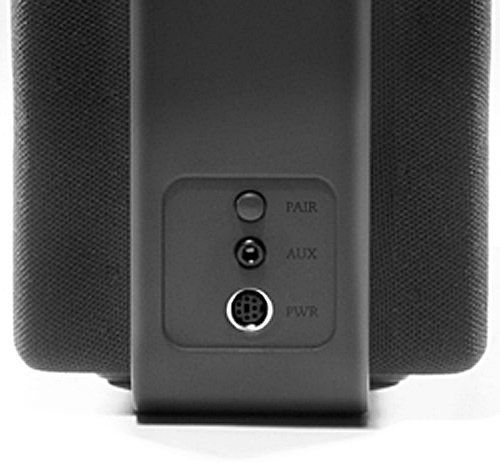 Audyssey incorporated the same Smart Speaker technology from their wonderful South of Market speaker dock into the Audio Dock Air, but with a different speaker setup. Instead of 4" woofers, the Audio Dock Air has smaller midrange woofers coupled with bass radiators. How the sound differs from the South of Market dock is anyone's guess at this point. A full review will be necessary to determine that. What's also different is that the Audio Dock Air has no built-in charging dock, but it does come with an AUX port for wired connectivity for non-Apple devices without AirPlay.
Audyssey has thrown down the gauntlet to Bowers & Wilkins and their fantastically good (and expensive) Zeppelin Air speaker dock. Audyssey hopes to steer some customers in their direction and with the new Lower East Side Audio Dock Air being $200 cheaper then the Zeppelin, they just might do that. Now, if only they could add AirPlay to the South of Market dock…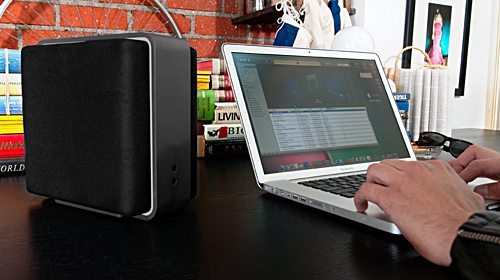 The Lower East Side Audio Dock Air will retail for the same price as the South of Market dock – $399 US – and will be available in November in time for holiday shopping.