We use affiliate links. If you buy something through the links on this page, we may earn a commission at no cost to you. Learn more.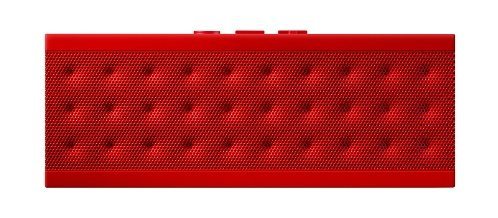 Recently I updated the firmware of my Jawbone Jambox speaker to take advantage of a new feature called Live Audio. While I didn't notice it sounding all that much better the volume output was significantly lower. Turning the new feature off didn't correct the deficiency and what was once a booming little speaker had been converted into the "whisper woofer" even when set to full volume. I was able to temporarily solve the problem by purchasing an Android app that boosted the volume on my smartphone, but that had sound quality trade-offs. The Jambox had gone from great gadget to shelf ballast in short order.
Once again, the basic rule of updating software came to mind. "If it isn't broke…don't fix it!". It wasn't, I did and was now paying the price. So, like many net-enabled gadget nuts I hopped on my browser and  and visited the Jawbone forums in order to leave a pithy complaint on their support forums and perhaps find a way to reverse the update (none was possible). What I found was hundreds of similar complaints.
It appears that the folks at AliphCom have heard and read the comments (some of which are physically impossible) on what they should do with Live Audio,  and in an email to registered users announced a forthcoming update to the Jambox. The firmware update, version 2.1,  will reportedly allow users to turn off the new features and return to the volume and capabilities of the pre 2.0 firmware.
All I can say is Hear Hear! Or should I say Hear Here (again!).
Here's a copy of the email for anyone interested in the official announcement: