We use affiliate links. If you buy something through the links on this page, we may earn a commission at no cost to you. Learn more.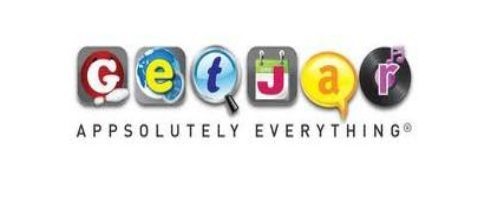 As most of us Android users already know, Amazon.com has been running a free Android app every day for the last several months. As you might expect, these run the gamut from 'must have' to 'huh?' with an added game show element that you never know what is coming up in the future.
GetJar.com is a site and an Android app that offers lots of free apps every day. Apps you would normally have to pay for! Lots of them have been on the Amazon free app of the day program. Their statistics are impressive:
2,077,200,821+ Total downloads to date.
258,221 Total Games or Apps.
366,864 Registered Developers.
2,567 Supported Devices (Android, Blackberry, Symbian, etc.- but not iPhone)
OK, so lots of the apps are free all the time, and a bunch are things you may not be interested in, but it also features some great things like:
Paper Camera
Swiftkey X
Tune In Radio Pro
All Sport GPS Pro
Hockey Nations…
You need to install the app to get started, but it can be removed when you think you don't need it any longer and the downloaded apps will remain in place.