We use affiliate links. If you buy something through the links on this page, we may earn a commission at no cost to you. Learn more.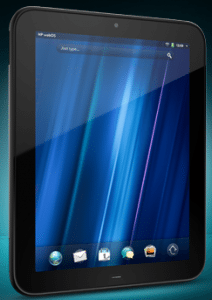 Hewlett-Packard is selling off their remaining stock of 16gb TouchPads for $99 on their website and through various retailers in the US and Canada. While I haven't see the reduction yet on the 32gb model that price is supposed to drop to $150 in the near future. BestBuy has announced that they are allowing customers that previously purchased a TouchPad up to 60 days (up from their normal 14 days) to return the device for a full refund. Office Depot is also reporting they will take returns on the device.
At $99 this is a great buy and even with the product being discontinued a very good value.