We use affiliate links. If you buy something through the links on this page, we may earn a commission at no cost to you. Learn more.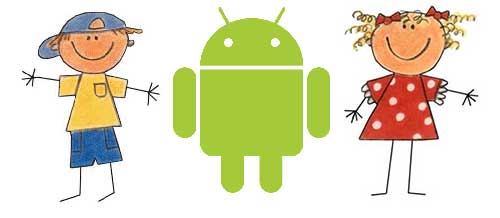 A lot of smartphone users I know have young children like I do. While every kid is unique, one consistent theme is that the little buggers are constantly asking to play a game or watch a movie or something. And sometimes, that's OK, such as when their only alternative activity is shrieking in a restaurant, kicking their sibling in the head, or seeing how many army men fit in their mouth.
So, I've tried lots of Android games & apps hoping to find ones suitable for young kids (mine are 6 and 3). Most seem to be for older children, but here are 10 apps, in no particular order, that I've found my kids really enjoy using and consistently ask for. As always, YCMV*.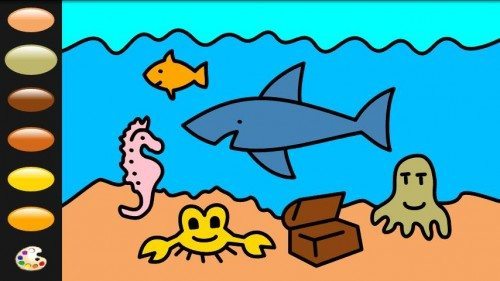 1. Zebra Paint
Paint a coloring-book-style template by touching a color and then touching the area to fill in that color. Lots of colors to choose from and around 40 different templates. Easy to use, even for my 3-year-old, and difficult to mess up to a point where adult assistance is needed. No ads. Free. 136K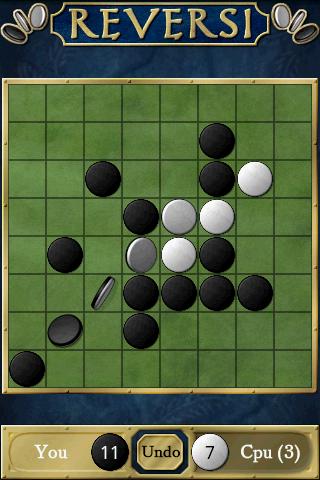 2. Reversi
The classic game of Othello. Sure, some younger kids might not get the concept, but my 6-year-old loves it. Smooth graphics, good UI, and very stable. A free (lite) version is ad-supported. No ads. $1.60 (UK pricing). 1.7M (supports App2SD)
Here's Sam, my daughter, giving us a little tour of Reversi (Free) and Zebra Paint: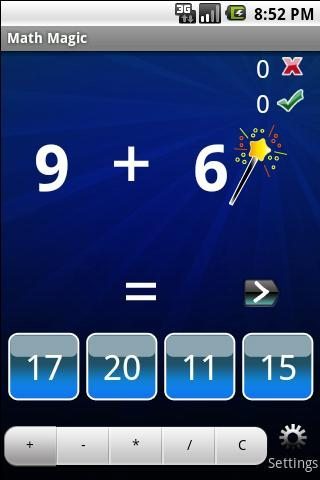 3. Math Magic
A large variety of math mini-puzzles accommodating a wide range of skills, from single-digit addition to multi-digit division. The high-quality sounds, such as the voice of a kid saying "Excellent!", and graphics make this especially enjoyable for kids. No ads. $1.50. 7.8M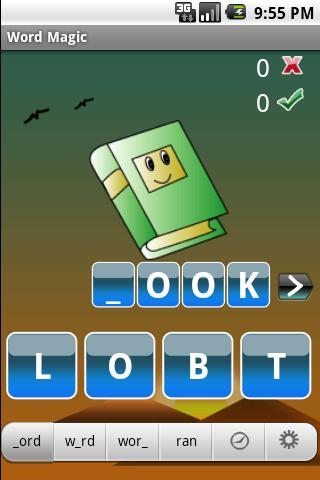 4. Word Magic
From the same developer as Math Magic, this is the equivalent game with words and letters. Highly recommended. No ads. $1.50. 16.5M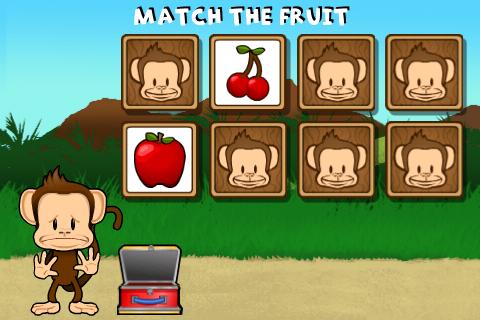 5. Monkey Preschool Lunchbox
Six different monkey-themed minigames involving counting, matching, colors, and sizes. Better for younger kids. No ads. $1.99. 7.2M (supports App2SD)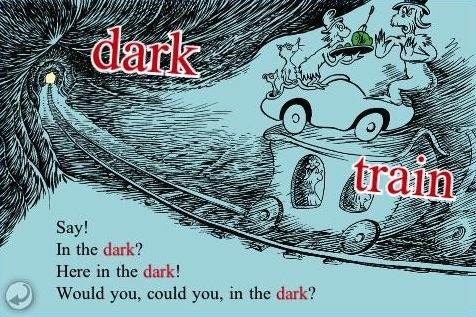 6. Green Eggs and Ham
This is an interactive storybook of the iconic Dr. Seuss book of the same name. The "book" is easy for kids to navigate and can be interacted with in three modes: read to the child at their pace, interactive play (touch items to see and hear their names), and fully automatic story-telling. The voice is recorded, not synthetic, and quite fun. The developer offers several Dr. Seuss titles in the series. In my opinion, it's a little expensive if you already own the physical book, but can be found occasionally for $0.99. No ads. $3.99. 14M (supports App2SD)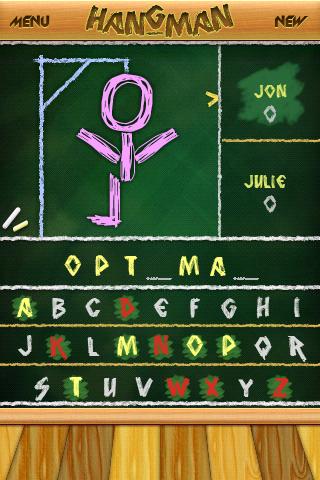 7. Hangman Pro
Hangman…plain and simple. However, it offers three different skill/age levels, so younger kids don't have to face words like "phlebotomy" (OK, I don't actually know if that word's in there, but it could be). There's also a free (lite) version that's ad-supported. No ads. $0.99. 3.7M (supports App2SD)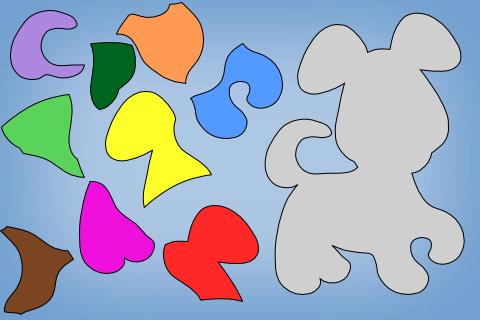 8. Kids Shape Puzzle
Slide the shapes into the outline to reveal the picture. Lots of pictures: animals, numbers, letters, shapes, etc. Very simple, so better for kids under 6. Free (lite) and tablet-optimized versions also available. No ads. $2.99. 9.1M (supports App2SD; can be moved to the SD card)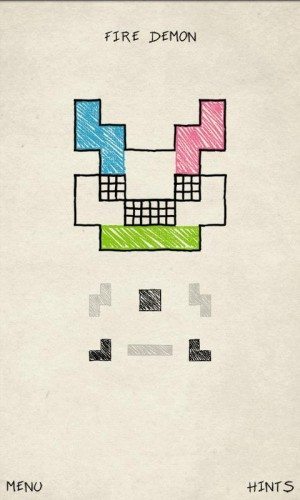 9. Doodle Fit
Fit the geometric shapes into the outline exactly. It's actually a great game for grown-ups, too. Sometimes it can be a bit challenging, but it seems to be a very intuitive task for kids. Lots of levels. A free (lite) version is ad-supported. No ads. $1.41 (Euro pricing). 6.1M (supports App2SD)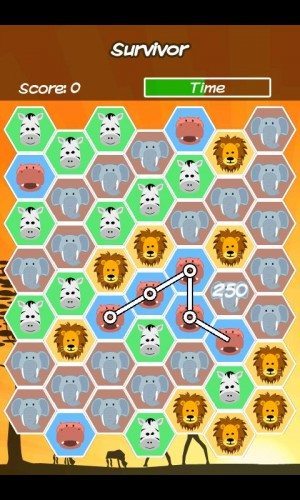 10. Safari!
Link chains of the same animal to make them disappear. It's a twist on the classic bubble popper theme, but with charming graphics and several gameplay modes (the untimed mode is especially kid-friendly). There are free/lite (ad-supported) and HD (for tablets) versions available as well. No ads. $1.41 (Euro pricing). 3.1M (supports App2SD)
If you have any suggestions to add to this list, please let me know…my kids will be delighted! 🙂
This post was also published at the Verizon Wireless Midwest Region Tumblr site.
*Your Children May Vary