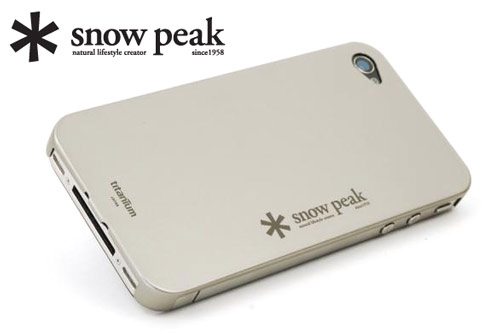 snow peak is an outdoor gear manufacturer out of Japan. They create high end camping and hiking gear: shelters, stoves, grills, lanterns, etc. They have just announced that they will be selling a titanium iPhone 4 cover beginning this July. The cover is made of 100% titanium and weighs less than 0.6oz. The cover is hand pressed and finished.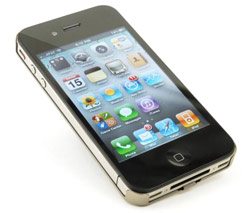 The snow peak website makes it clear that this case is meant to 'cover' not 'protect' your iPhone and the titanium should not interfere with reception but may. At $120, this sleek and slim metal iPhone cover is not cheap to say the least. But it certainly does not add any bulk or weight to your iPhone either…..
Support The Gadgeteer
:
We may earn a small affiliate commission from purchases made from buying through links on our site. As an Amazon Associate I earn from qualifying purchases. Learn more.