We use affiliate links. If you buy something through the links on this page, we may earn a commission at no cost to you. Learn more.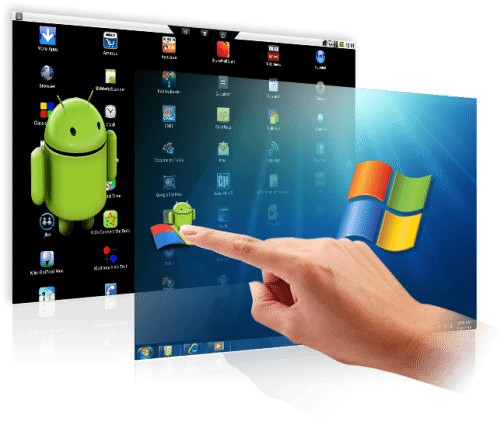 It seems that all the cool applications these days are for mobile platforms. One of the items in the Google I/O keynote was the announcement of the availability of Angry Birds in Chrome. BlueStacks wants to enable Android Apps to run on Windows machines. Unlike other environments, Android Apps can run side by side with Windows programs. BlueStacks plans is to enable running Androids Apps also in ChromeOS, and to run Windows programs on Android. This can help to reduce the amount of platforms you develop for. On the other hand, sometimes it's nice to have a special version with special challenges, like the special level in Angry Birds for Chrome.
BlueStacks is in alpha stage, so you can sign-up to get updates or become an alpha tester in the BlueStacks Facebook page.