We use affiliate links. If you buy something through the links on this page, we may earn a commission at no cost to you. Learn more.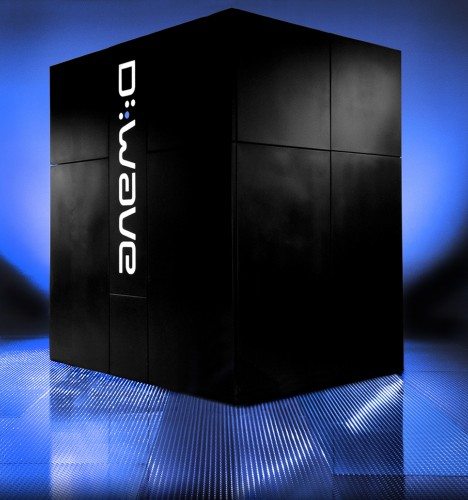 D-Wave has introduced the D-Wave One, the first quantum computing computer. The processor of the D-Wave One is different from traditional processors, which are based on transistors. The Quantum Computer is based on physics behavior ,and it should be easier to model and solve problems of Artificial Intelligence (Markov Random Field), System Validation and Graph and number theories (like code breaking).
"The processor is a physical graph, where the nodes are devices called qubits and the edges are devices called couplers. Both qubits and couplers can be programmed to encode problems in a straightforward way. The chip computes answers to problems by attempting to minimize its energy. The lower the energy of the chip, the better the answer you get out." (from D-Wave site)
As with computers in the 1970s, this is not an home PC, not by cost or size. Nevertheless, it enables researchers to explore the world of Quantum Computing.