The Gadgeteer is supported by readers like you! If you buy something through links on our site, we may earn an affiliate commission. Thank you! Learn more.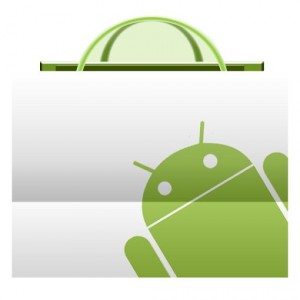 Google has made a smart move by adding another way to push out all other third party app-stores for Android, by doing what the third party app-stores already do. Android users can now download apps via the new online Android Market and have them pushed to their Android devices. So far it looks beta, but it works and we can expect updates in the future.
As long as it doesn't go all iTunes on me, I think I'd use it often. Will it get rid of Appbrain and the like? I doubt it.
You like it?