We use affiliate links. If you buy something through the links on this page, we may earn a commission at no cost to you. Learn more.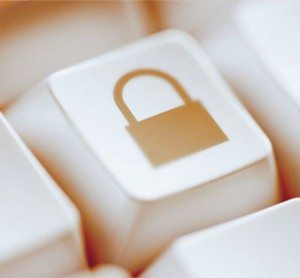 Recently the Wall Street Journal (WSJ), CNN and many others have been focusing on the issue of privacy online. It makes one wonder why this is in the news now. After all it has been known for a long time that many companies are watching what you do on the web. It must have been a slow news day, I guess.
The most interesting item I discovered from the WSJ article is that the top two (among 50 most popular) sites that leave the most trackers are Dictonary.com and Merriam-Webster.com. Isn't this a little weird? I mean why would websites that I go to look for word meanings be the ones that track me the most? Wikipedia is the one that does not leave any trackers and so from now on all my word searches will occur there
What about that big bad wolf – Google? It is in the bottom five as far as trackers go (Google.com is 5th and Youtube is 3rd from the bottom).
The graphic they have is a little difficult to understand but the list of websites given below is revealing.