The Gadgeteer is supported by readers like you! If you buy something through links on our site, we may earn an affiliate commission. Thank you! Learn more.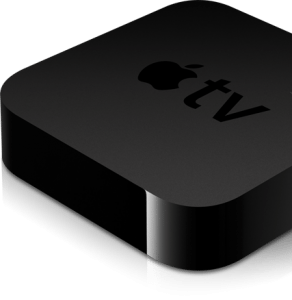 Wondering what makes that new AppleTV 2 tick? iFixit has the goods, taking apart Apple's new unit and finding out some of the specs that have remained unsaid until now. Some of the new details: The AppleTV ( ATV2 ) does have the A4 chip, with 256MB of RAM, 8GB of flash memory, and an iPhone/iPad/Touch connector inside on the board thats unused. And I'm digging the fact the AC adapter is built into the unit too.
Check out their website for the details and pictures: iFixit ATV2 Teardown.