We use affiliate links. If you buy something through the links on this page, we may earn a commission at no cost to you. Learn more.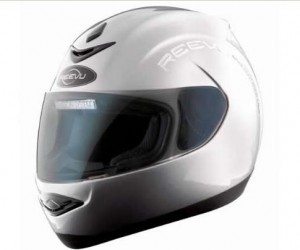 Full-cover motorcycle helmets can restrict neck movement for the driver when attempting to keep an eye behind him/her.   Rear-view mirrors on bikes do not always reveal everything going on and can vibrate.
The Reevu helmet (not available yet) may be a viable work around.  It has a set of mirrors effecting it into a rear-view mirror similar to that of a car.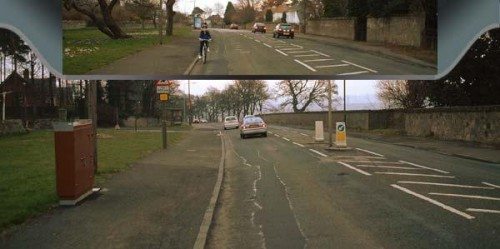 I'm not sure how accurate the above figure is, but the Reevu site claims that this is how your view would appear when wearing the helmet.  Also there does not appear to be a way to purchase the product yet, but something to keep an eye on.