The Gadgeteer is supported by readers like you! If you buy something through links on our site, we may earn an affiliate commission. Thank you! Learn more.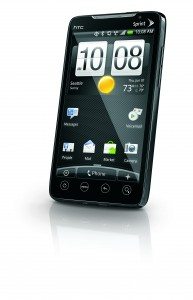 Sprint just announced the HTC EVO phone as an exclusive Sprint phone, scheduled to land this summer. In the press release they call it a "device beyond compare" and its specs are pretty impressive.
The phone will have:
8 MP camera that can record HD-Capable video
1.3 MP forward-facing camera
Android 2.1 with Sense UI
1 GHz Snapdragon processor
4.3″ screen with pinch-to-zoom
Ability to act as a mobile hotspot for up to 8 devices
HDMI connection
A kickstand to display the phone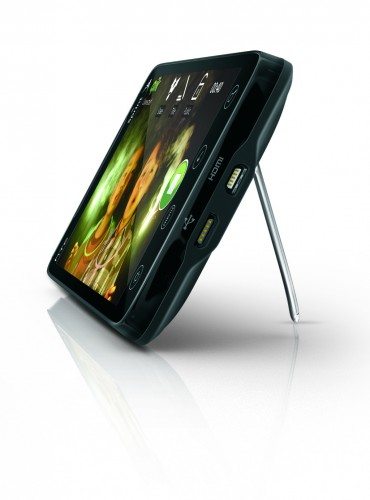 You can see more details at the Sprint EVO site. Pricing has not been set.