We use affiliate links. If you buy something through the links on this page, we may earn a commission at no cost to you. Learn more.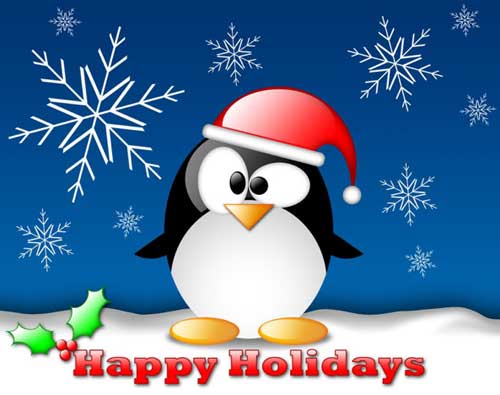 Merry Christmas everyone! I hope you all got just what you wanted from Santa! We haven't exchanged presents yet at my house, but I doubt I'll get anything even remotely gadget related. I never do 🙂 What all did you get? If by some miracle I do get something gadget worthy, I'll let you all know later tonight.
Have a wonderful day today with your family and friends!