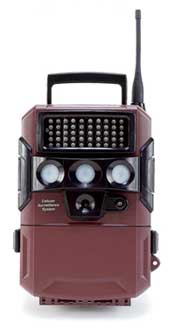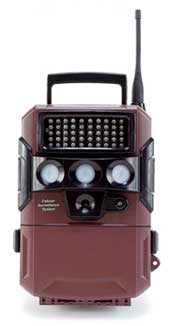 Every year during the holiday season, many religious organizations are targeted by vandals and pranksters who steal or deface outdoor holiday decorations such as Baby Jesus, Nativity Scenes, Santa, & Menorahs. This year BrickHouse Security is offering religious institutions their new Global Watchman, a motion-activated surveillance camera that snaps pictures and wirelessly transmits them to the Internet. This system instantly captures images when it detects motion, whether in light or complete darkness, and automatically sends the images as an alert to a PC or cell phone.
Religious institutions who would like to protect their Baby Jesus or Menorah this season should head over to http://blog.brickhousesecurity.com/baby-jesus-gps
Some of our links in posts like this one are affiliate links, which means that we may receive a small commission on purchases at no cost to you.