We use affiliate links. If you buy something through the links on this page, we may earn a commission at no cost to you. Learn more.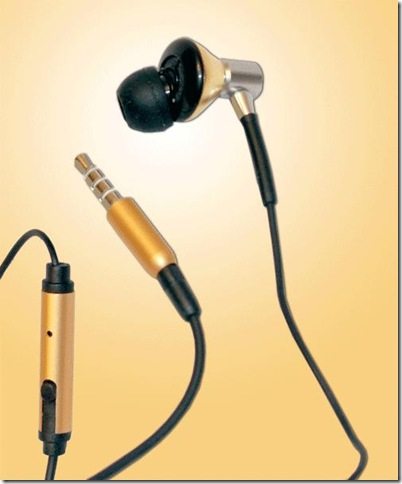 Like many states, it's the law to use hands-free headsets when driving.  I always like using bluetooth headsets but it gets annoying when I forget to charge it or it just runs out of battery right when I'm in the middle of a call.  The iPhone's two-eared stereo headset is ok for music and the occasional phone calls but it does sound weird hearing it with two ears.  I know that I can always take one bud out of the ear and just use one side to listen but I just don't like to have the extra bud's cord flying free.  Yes I'm just that picky!  Some of you might still remember back in the days, before the invention of bluetooth headsets, that we had indeed been using single ear corded headsets with our cell phones.  I've dug a few of those single eared headsets out of storage only to find that they don't work with my iPhone.  That's where ScanSound's Right-BUD Stereo Headset for the iPhone comes in.
ScanSound offers both left or right single ear corded headset for the iPhone.  I got the Right-BUD version.  The headset comes in a clear tube.  Nothing really fancy in the packaging but it does showcase the headset.  Taking the headset out was quite a struggle since the clear plastic sleeve that holds the headset in place seems just a tad bigger than the tube.  It took some trying but it did slide out finally.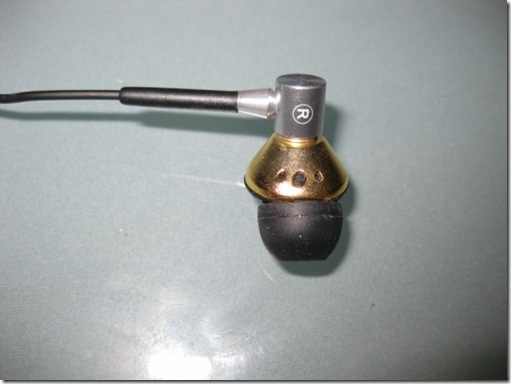 The build quality of the headset is really nice.  It fits comfy in my right ear.  The amazing part is that it's a stereo ear-bud.  It has both left and right channels so you can enjoy stereo quality music in just one ear.  It delivers amazing bass too.  It's not Bose quality but it's definitely way better than Apple's stock headset that came with the iPhone.  This quality is because how they designed the ear-bud.  The rubber tip that goes in to the ear delivers the high frequency sound, like a tweeter, and the face of the ear-bud acts like a woofer.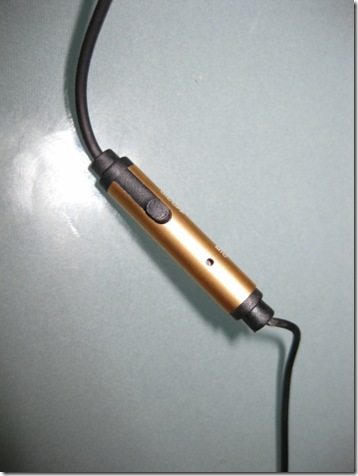 And since this was made for the iPhone, it does come with a mic and an answer/hang-up button.  The button also works as a start/stop button for playing music.
Personally I think this is a great stereo ear-bud for both music and calls for the iPhone.  It's a nice replacement if you don't like using bluetooth headsets or just don't want to worry about always charging them.  This ear-bud also works with any mp3 or cell phone that accepts the 3.5mm audio plug.  It costs $25.95.
Product Information
Price:
$25.95
Manufacturer:
ScanSound
Pros:

Amazing stereo sound in one ear-bud.
iPhone answer button supported.
No batteries to worry about.

Cons: