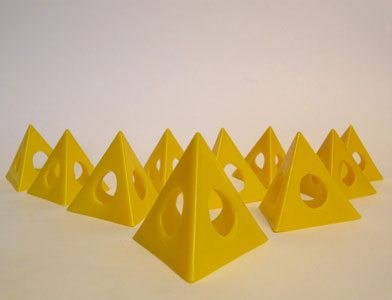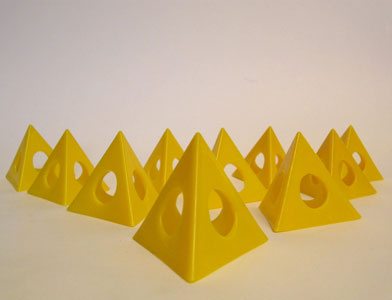 These little things look like cheese.
But don't bite into them please.
They'll save you some time.
Make your results sublime.
And they'll make your λΘ♣¶Ωing a breeze.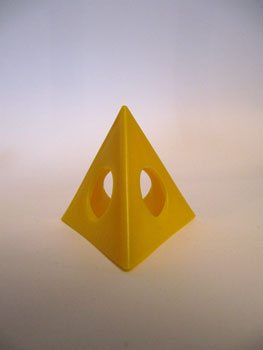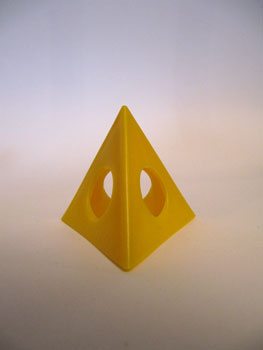 What are they? Tune in tomorrow for the answer.
The Gadgeteer may receive a commission on purchases made from affiliate links on our posts.