We use affiliate links. If you buy something through the links on this page, we may earn a commission at no cost to you. Learn more.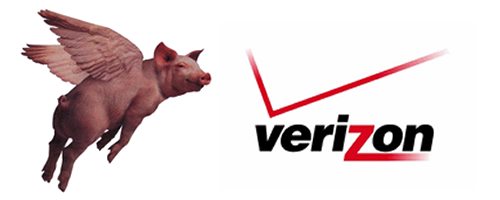 Reuters is reporting that Verizon will be getting the Palm Pre in about 6 months along with the Storm 2 and even hints at Android phones. What's next? The iPhone? I have a love-hate relationship with Verizon, mostly hate. Their coverage and signal service is the best there is, period. But they have continually been behind the times on the latest and greatest phones. Take for instance their introduction of the HTC Touch Pro, right as the Touch Pro 2 is being released. Shame on you Verizon for pawning overstock off on unsuspecting and uneducated consumers!
But, it looks like they may have pulled their heads out of, uhh, the sand? Maybe I can get a current phone and hang with the cool kids at lunch in a few months. Let's hope.