We use affiliate links. If you buy something through the links on this page, we may earn a commission at no cost to you. Learn more.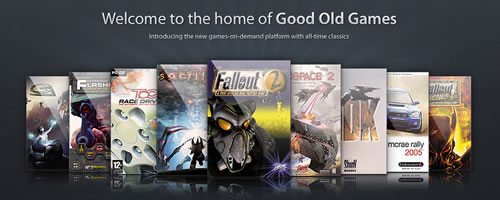 GOG.COM offers a unique service you might be interested in. They have taken a lot of very popular older games and recycled them into neat little executable packages that you can play all over again. Most range in price from $5.99 to $9.99. I've tried a few of these over the last few months and I've been very pleased.
All four that I've bought have installed and run on my Vista laptop , my son's XP desktop, and my Windows 7 Beta desktop. What's even better is all of the games are DRM free, you buy it, you own it, and you can install them on your different PC's. So if you're dying to play that old game you lost the CD to, or looking for something other than solitaire that you can play on your laptop, give them a try.