We use affiliate links. If you buy something through the links on this page, we may earn a commission at no cost to you. Learn more.
Here are some teaser thumbnail images showing 3 of my upcoming reviews. Can you guess what the products are? I'll send out 3 prizes. 1 prize each to the first person that can name one of the items until they are all correctly identified.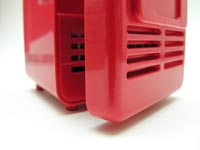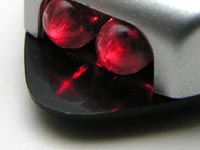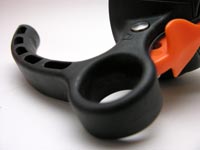 Want to know what you're playing for (said it my best Jeff Probst impersonation)? How about a Coast LED Lenser V2 Power Chip (LL7461) flashlight, a Rocketfish Twister Mouse and a coveted gadgeteer t-shirt. First winner gets choice of prizes and so on down the line till the 3rd winner gets left with the remaining prize.
Post your guesses here!