We use affiliate links. If you buy something through the links on this page, we may earn a commission at no cost to you. Learn more.
I've decided (because I can…) that this week's reviews (after tonight's) will be music and/or audio and/or sound related. Yay, another theme week like the Bluetooth week ;o) Are we excited yet?
And just to get things started on a musical note:
If you can't decide how you would like to carry your 2nd generation Apple Nano around, then you might consider GizMac's Titan Clear package. It gives you 5 different ways…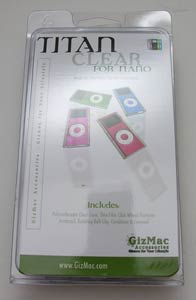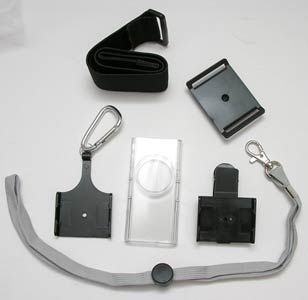 1. On your arm with an elastic band and plastic holster.
2. On your belt with a rotating clip.
3. On your belt with a carbiner.
4. Around your neck with a lanyard strap.
5. Or just in your pocket.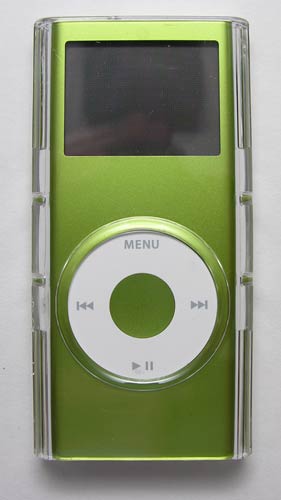 The nano is housed in a clear plastic polycarbonate case that snaps around the nano. Small holes along the sides give the included plastic holsters something to snap into. $24.99 for the whole set.
What's your favorite way to carry your nano?