We use affiliate links. If you buy something through the links on this page, we may earn a commission at no cost to you. Learn more.
I know that I am repeating myself in the cases I review, but their
quality is unmatched. I've had a Vaja case to protect almost every
handheld I've owned. All very stylish and unmatched in quality. The
Vaja RI052 Blackberry 8700 case is no different.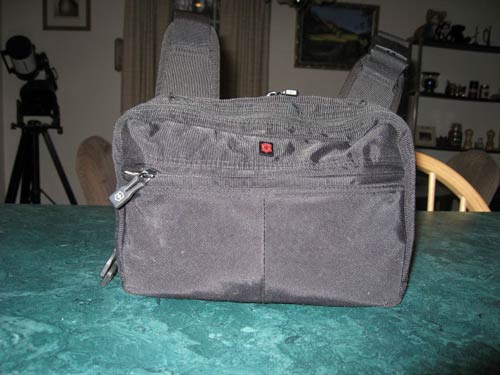 As usual, the rich leather smell, artistry, and quality are
unmistakable the moment you open the box.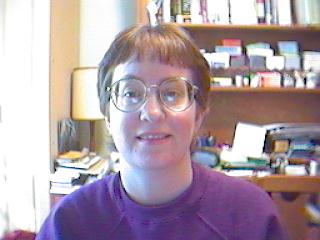 The leather case fits the Blackberry very well….although not
perfectly. Getting the Blackberry in the case for the first time is
a bit tight. Almost too tight, initially the case puts a slight
amount of pressure on the left extra function and right back keys.
So, they are easily clicked by movement or light touch. This
becomes less of an issue as the case wears in.
The built-in screen protector is clear and doesn't reduce the
quality of viewing the screen. The case doesn't inhibit the
keyboard. But it doesn't provide much protection as well.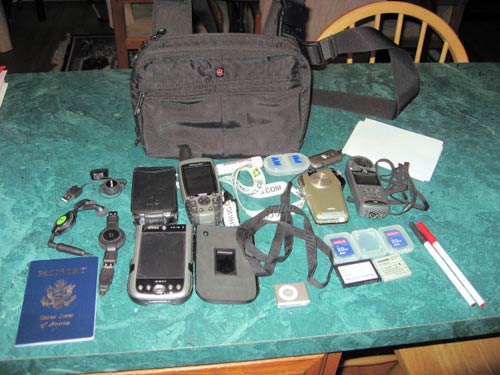 All of the cutouts are well placed and sized. On the left side,
the USB and earphone plugs have a cutout while the application
button is a push through.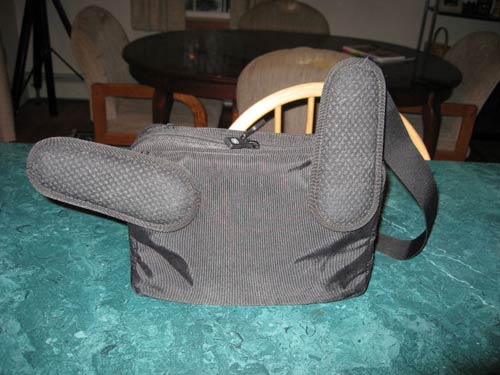 Never miss one of our posts again. Sent MON, WED, and FRI with the latest gadget reviews and news!
On the right side, only the scrollwheel has a cutout while the
back button is a push through.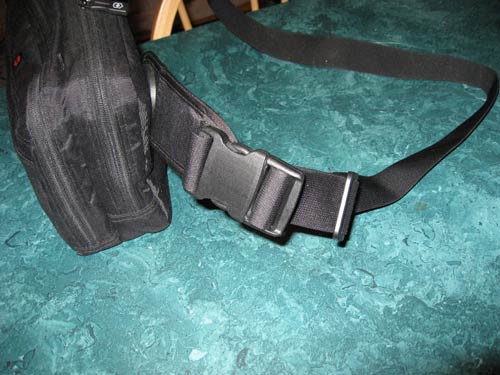 The 8700 is completely exposed at the top where you slide the
device into the case. This would not be an issue if you purchased a
case with a flip front (it would also protect the screen &
keyboard better as well). The bottom has cutouts on either side
which exposes the bottom corners of the device too. If dropped, the
edges of the blackberry could definitely be damaged.

The front lip does not fit perfectly along the bottom of the
8700. Considering the form fit of the case and curves of the
device, it's not to be unexpected. Other than letting junk inside
the case, this is a minor problem.
This case is definitely for those who want style with minimal
protection. It would be ideal in a breast pocket of a suit or
pocket of a purse but not in the back pocket of a pair of jeans. If
you're more of a blackberry purist, you'll most likely want to
order it with a belt clip.
Similar cases range in price from $25-50 dollars. So, the $60 is
a bit expensive for this type of Blackberry case. To make it even
more of a splurge, you add the flip front and belt clip, the cost
is $95.