We use affiliate links. If you buy something through the links on this page, we may earn a commission at no cost to you. Learn more.

Win a cool laptop bag from SLAPPA!

SLAPPA is giving away 9 different bags (see the pictures below) to our readers.
How do you get one?
It's easy!
Just find the hidden Gadgeteer logo (

) on the SLAPPA website (on a different page than their "Reviews" or "Friends" pages) and send us the URL of the page where you found the logo. See, I told you it would be easy!
Want a discount on SLAPPA purchases? It's easy to get a 10% discount when you use "gadgeteer" as the discount code on their site.
The 9 winners will be announced on 5/18/06 from a random drawing of entries having the correct answer.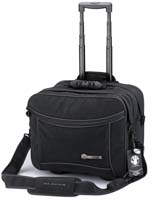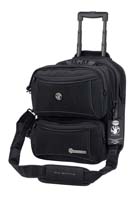 Left to right:
BulkHead PRO 2:1 laptop travel bag (fits 2 17″ laptops)
BulkHead PRO 4:1 laptop travel bag (fits 2 17″ laptops)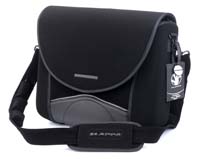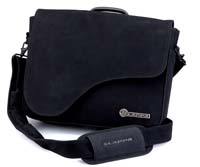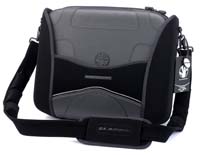 Left to right:
FlipTop PRO (fits 15″ laptop)
Metro PRO (fits 15″ laptop)
HardBody PRO (fits 15″ laptop)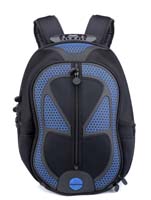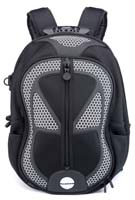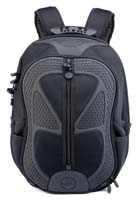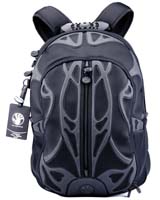 Left to right:
Velocity PRO Backpack in Blue (fits 17″ laptop)
Velocity PRO Backpack in Silver (fits 16″ laptop)
Velocity PRO Backpack in Black (fits 16″ laptop)
Velocity PRO SPYDER (fits 17″ laptop)