We use affiliate links. If you buy something through the links on this page, we may earn a commission at no cost to you. Learn more.
Making good on an offer that was extended at Mobius, Microsoft has sent an
HTC Universal that I will be using as my daily driver for the next month. I am
really looking forward to putting this device through its paces, and the first
order of business after charging it and loading it with applications will be to
buy a pre-paid SIM card.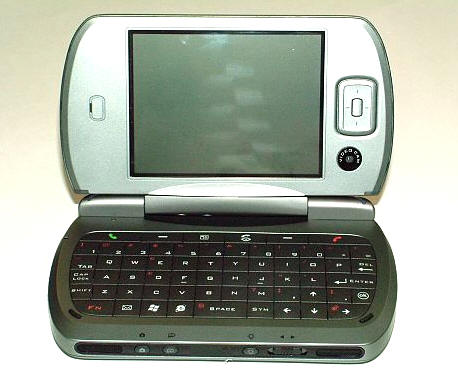 Since this Universal is a loaner unit, it didn't come with the box or any
software, so the focus of my review will definitely be on the device
itself…and as you can see by these pictures, there is plenty to talk about.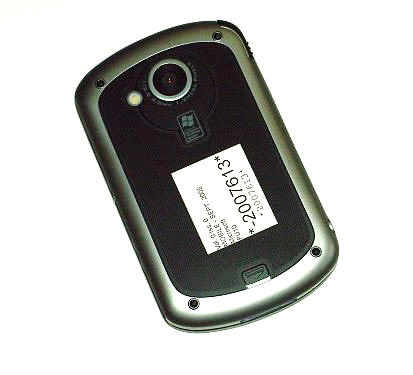 This PDA Phone Edition is a bit bigger than the 6700 I have been using,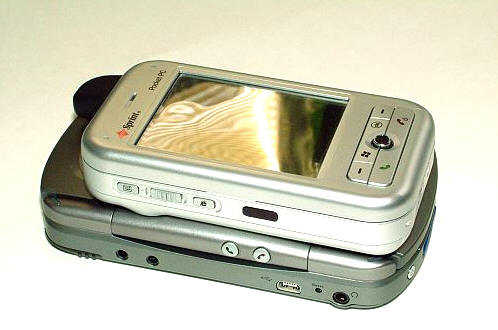 but I can already see some major benefits in the larger screen and larger
keyboard.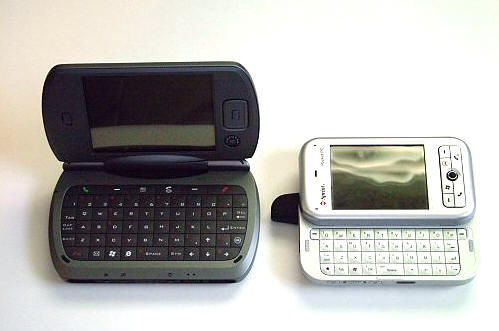 The fact that the PDA comes with it's own built-in screen protection (similar
to the Palm CLIE style) is a very nice added bonus.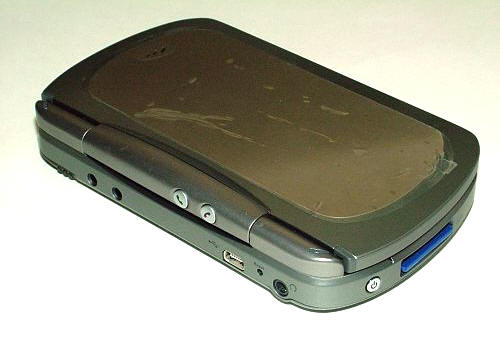 If you all have any specific questions about the Universal, let me know.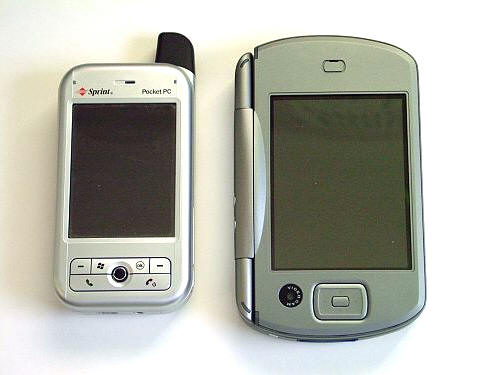 Right now, the review is slated for March 10, in order to give me a full
month's worth of use with it as my "main brain".