The Gadgeteer is supported by readers like you! If you buy something through links on our site, we may earn an affiliate commission at no cost to you. Thank you! Learn more.
I love old muscle cars, but there are some creature comforts missing
that can only be found in modern automobiles – like cold air-conditioning,
decent gas mileage and doors that properly shut. That's why I love the current
trend of updated retro-rides.
I'll take one of each, please…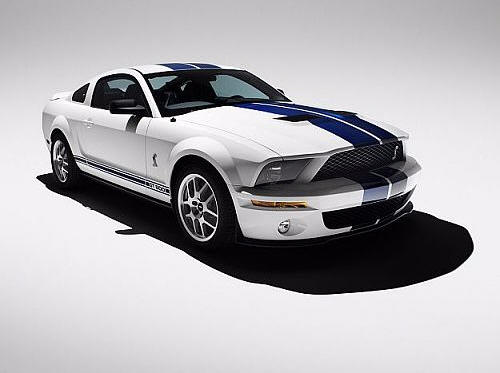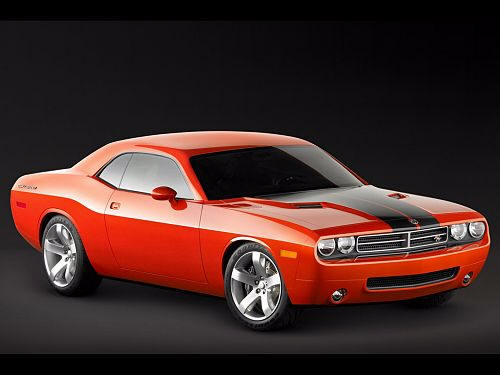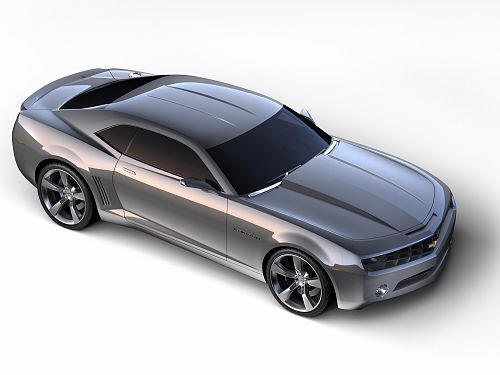 Attitude and all the modern conveniences; does it get any better than this?!
I wouldn't be surprised if at least one of them came with an iPod dock, or a
hands free Bluetooth phone dock. ;0)