Even though these days I buy much of my music from online download sources,
there are still times when I want to buy my music on CD. As everyone knows, CDs
come wrapped in plastic which can best be opened with the use of a sharp knife.
Some CDs come with a discreet pull tab, but who ever uses that?
The CD Stripper is a new product
that was created to safely and easily open plastic wrapped CD wrappers. Anyone
can use it, even little children. Available in aqua blue, hot pink, ruby red and
lime green, the CD Stripper is a great gadget that makes opening CDs easy and
quick.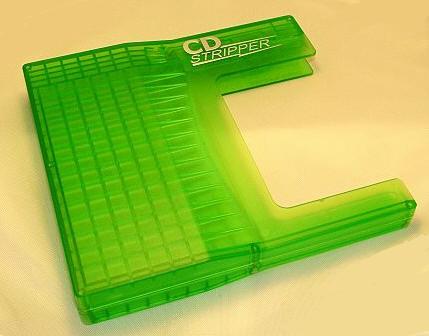 The CD stripper measures approximately 6.35 wide x 6" tall x 1" deep. Hidden
inside its attractive translucent case is a two-part lever mechanism that
activates when a CD is inserted causing a sharp blade to decent. As the CD is
inserted and then pulled back out of the Stripper, the blade neatly slices the
plastic wrap.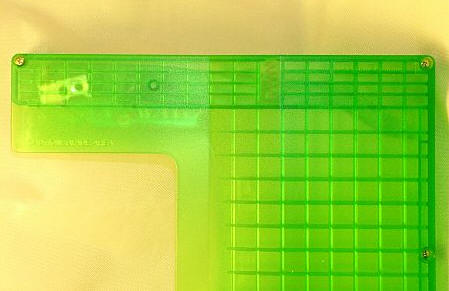 When there is no CD inserted, the blade is completely retracted, and it is
only once the CD has been fully inserted before the second lever is
activated causing the blade to descend.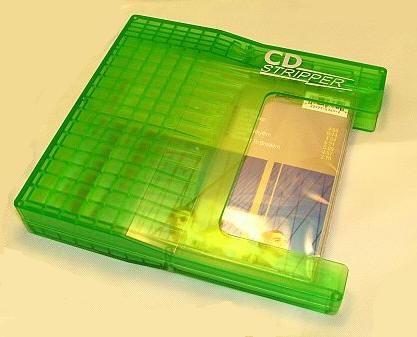 This means that curious children will not be able to expose the sharp blade
simply by poking the forward lever with their little fingers.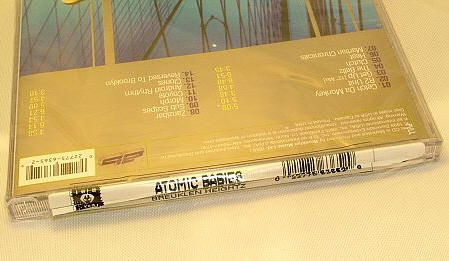 The blade cuts not only through the plastic wrapper, but also through the
heavier plastic seal that tops most CDs.
The only caveat to this item is the obnoxious infomercial that
customers are subjected to when opening the site. Do yourself a favor and turn
your computer's volume down before
clicking this link. With that said, the CD stripper is an idea whose time
has come. It is convenient, easy and safe to use. I just wish that it had
been available years ago, when I was at the height of my CD buying. I really
need one of these that works with DVDs…
Support The Gadgeteer
:
We may earn a small affiliate commission from purchases made from buying through links on our site. As an Amazon Associate I earn from qualifying purchases. Learn more.
Product Information
Price:
9.99
Manufacturer:
CD Stripper
Requirements:

A wrapped CD that needs stripping

Pros:

Safe for everyone
Easy to use

Cons: