We use affiliate links. If you buy something through the links on this page, we may earn a commission at no cost to you. Learn more.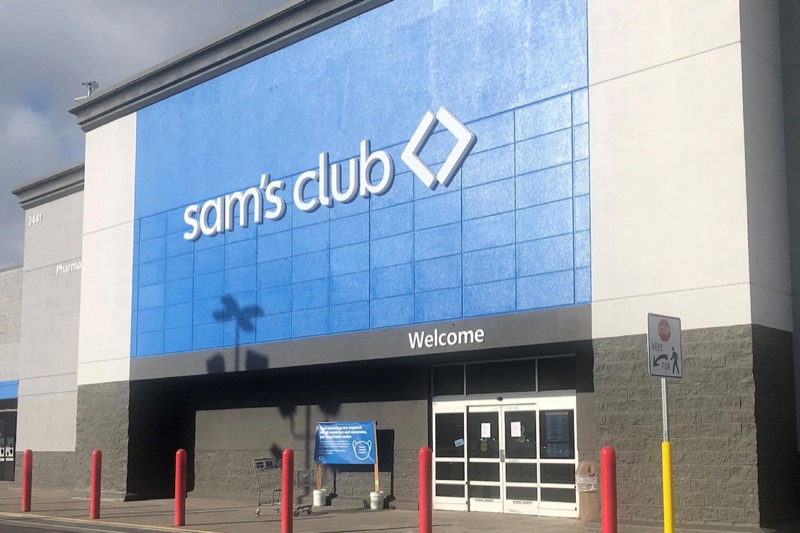 TL;DR: Become a Sam's Club member for one year at one of the lowest prices you'll find online, just $20 with this limited-time deal.
If you need a new spark plug, a floor mat, or other items a diligent car owner might need, your first thought may be to head down to the local auto parts emporium to get it. However, you may be surprised to realize you can find many of those car or truck staples at a warehouse store like Sam's Club.
And you'll never be able to pick up diamond earrings, amusement park tickets, or a roasted chicken at one of those other places. Right now, you can score a one-year subscription to Sam's Club and just make one stop for all you need — and find incredible values throughout the year. A Sam's Club membership is just $20 right now with this limited-time deal.
We probably don't have to sell you on the virtues of a Sam's Club membership because you already know that members can find so much to make the day-to-day and seasonal shopping easier. With almost 600 stores across 44 states, Sam's Club membership allows the convenience of one accessible location to get anything from groceries and home essentials to electronics, clothing, jewelry, appliances, and holiday items.
Plus, as a member, you'll have access to various items and services you might never consider, like landing discounts on hotel reservations, car rentals, tickets to concerts and sporting events, movies, and more.
If you're a new Sam's Club member living in the United States, you're eligible to enjoy 12 months of Sam's Club benefits and discounts at this low membership rate. And since it's the holiday season, you can pick up a membership for yourself and get one more to give as a gift. Your membership will even renew itself automatically once your 12 months are up.
Ahead of the holiday rush, get this one-year Sam's Club membership for just $20 with auto-renew through December 3 at 11:59 p.m. PT.
Prices subject to change.