We use affiliate links. If you buy something through the links on this page, we may earn a commission at no cost to you. Learn more.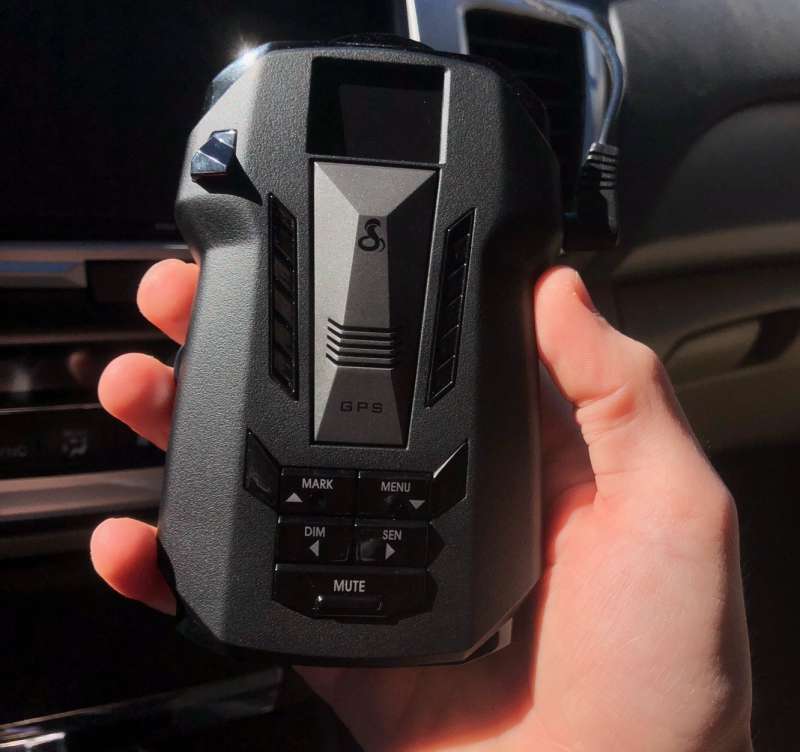 REVIEW – The website for the Cobra RAD 700i laser radar detector says that it "makes you drive smarter and safer," and that's what my co-reviewer also said when he convinced me this was a gadget he needed to have. I figured it couldn't hurt to be more aware of our surroundings while on the road, so I agreed. (It's not an issue for us, but be aware that radar detectors are illegal in Mississippi, Virginia and D.C., as well as much of Canada.)
What is it?
The Cobra RAD 700i laser radar detector features Bluetooth connectivity, GPS, AutoLearn technology and an app for information sharing, providing advanced warning of laser and radar alerts from other connected devices.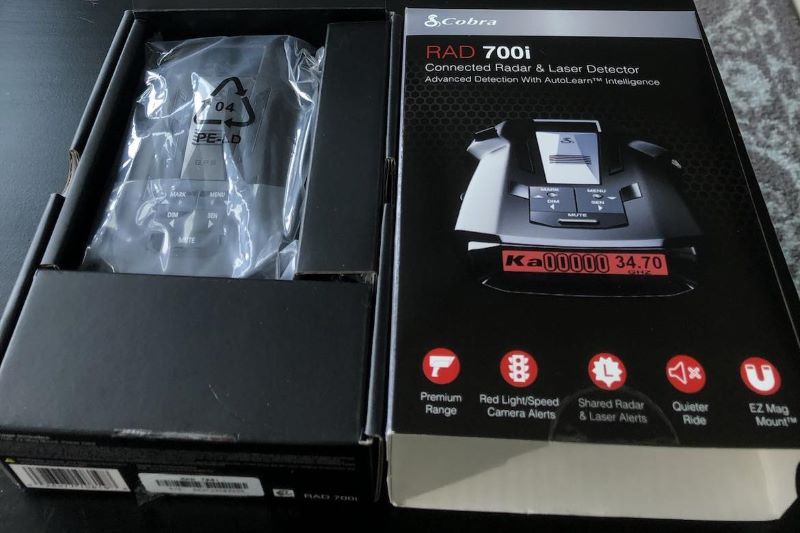 What's in the box?
Cobra RAD 700i laser radar detector
EZ Mag Mount
12v power adapter
Quick start guide
Hardware specs
Unit dimensions: 1.25″ H x 3.13″ W x 5.13″ D
Box dimensions: 7.7″ H x 5.1″ W x 2.13″ D
Box weight: 1 lb. (453.5 g.)
Model: 0180012-1
Item Weight 6.4 ounces
ASIN: B0CFMTK192
Color: black
Manufacturer: Cedar Electronics
Country of Origin: Philippines
Display: 5-color OLED
App: Drive Smarter (for Android or iOS)
Design and features
Setup
The setup for the Cobra RAD 700i laser radar detector is very simple. Just find a visible spot on your windshield but not in your way. Connect the 12v plug. And affix the suction cup. The quick-release design makes it easy to pop the device in place or remove it.
The only other part of the setup is to download the app, if you want: Drive Smarter (for Android or iOS).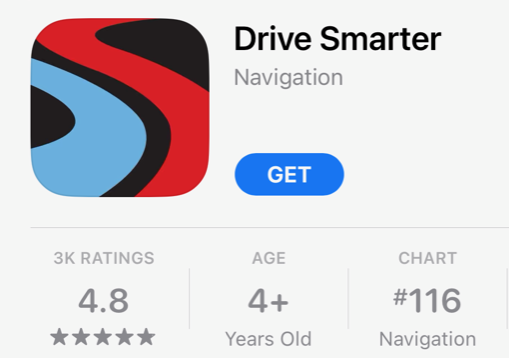 Performance
The Cobra RAD 700i laser radar detector works really well. Unlike other detectors that we've experienced, this one doesn't give false alarms or beep for no reason. If it alerts you, expect to see an officer just ahead.
The single bar lets you know of a faint detection in the area, full bars means you're nearly on top of it.
We live in a more rural area, so we haven't experienced red light or speed cameras, but this could also be handy if you have a lot of them in your area.
The built-in GPS is great for monitoring your speed and telling you the speed limit on any road you happen to be driving on, which could be especially helpful when traveling or when taking little-known streets.
You can make most of the adjustments with the buttons on the device, like the volume, sensitivity, and changing the color of the LED lights on the display.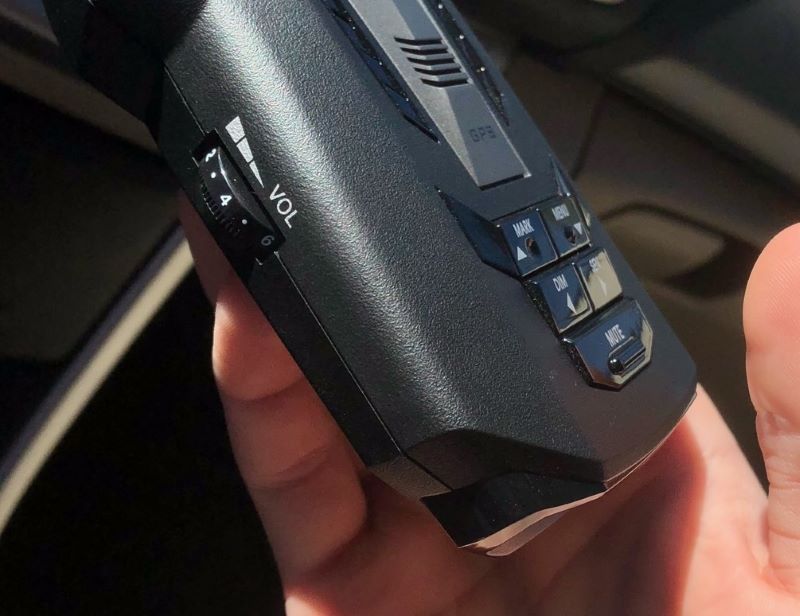 However, the app provides an easy way to fine-tune your experience.
You can make basic adjustments, like language, unit, brightness, etc.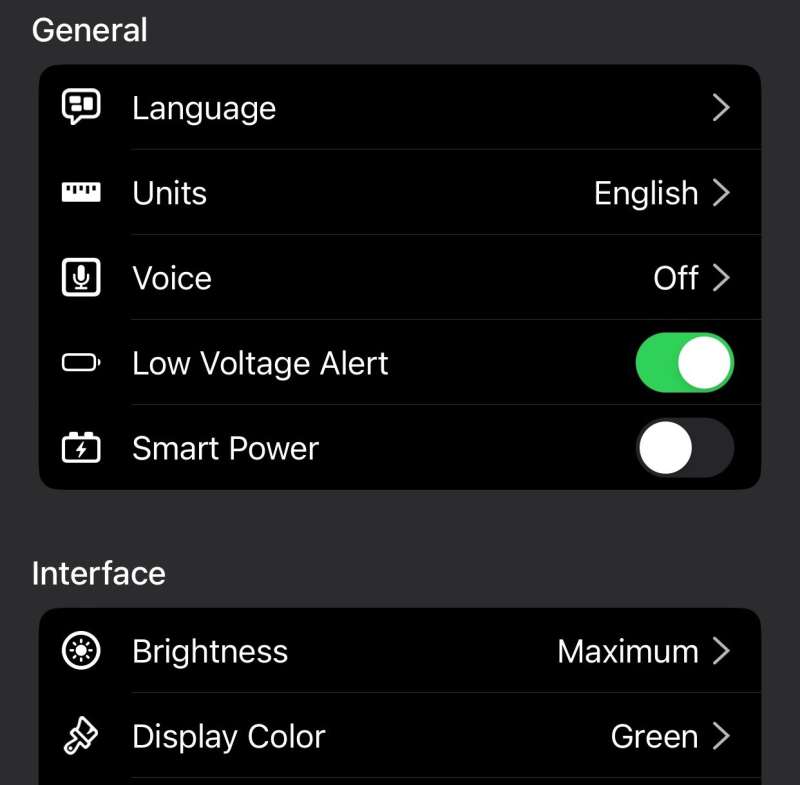 You can set an alert for any time you surpass a certain speed, get alerted of "caution areas", set markers, etc.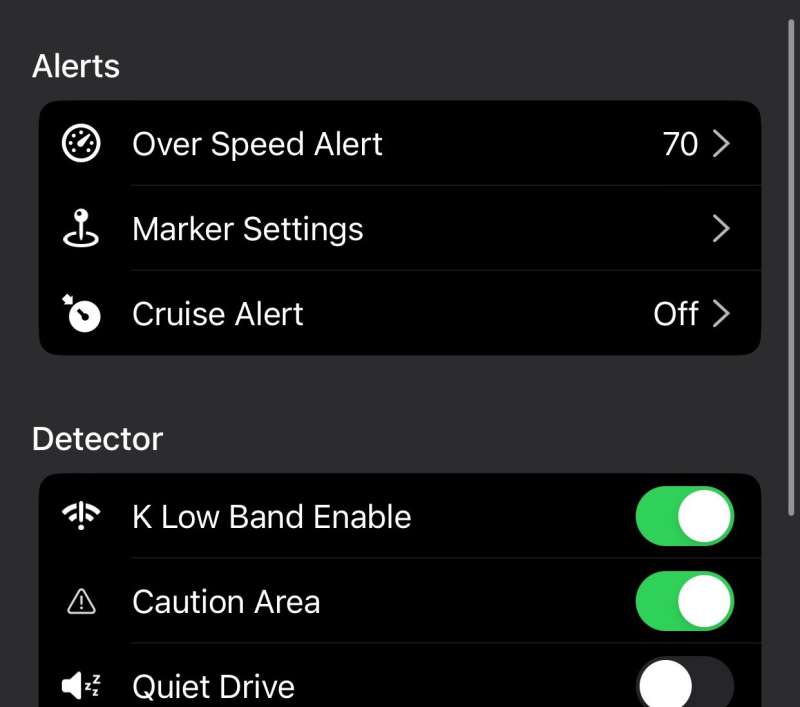 Or you can select which bands to scan for (or not).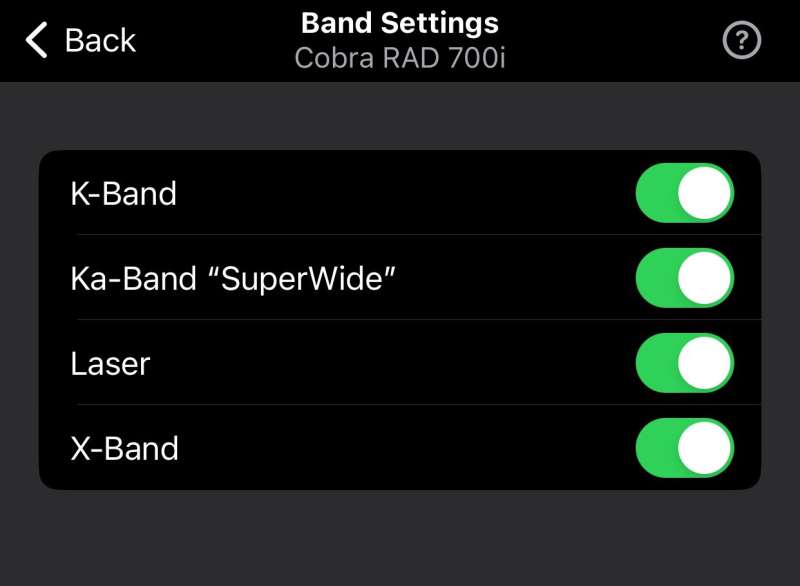 The other advantage of the app is that it shares alerts from other connected devices and drivers (which again, may be more useful in bigger cities and more populated areas, we haven't had the opportunity to test this function very much).
Cobra also makes the RAD 480i model and RAD 380, scaled-down versions offering fewer features but a smaller price tag.
What I like
Accurate radar detection
Quick-release design
What I'd change
Final thoughts
The Cobra RAD 700i laser radar detector is handy, accurate, and easy to use.
Price: $249.99
Where to buy: Cobra website or Amazon
Source: The sample of this product was provided by Cobra