We use affiliate links. If you buy something through the links on this page, we may earn a commission at no cost to you. Learn more.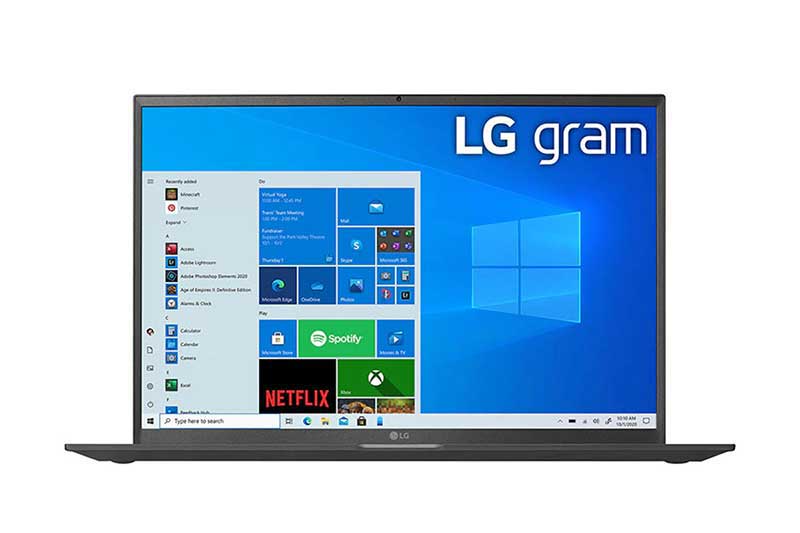 DEAL NEWS – Working with documents that are compatible with Microsoft can save a lot of time and hassle. Do so with this OfficeSuite: Lifetime Subscription, on sale for just $44.99 (reg. $119).
Some suites of software dominate the marketplace and the general consciousness. So many of us grew up using Microsoft Office to type out our first essays, create our first slideshows, and develop our first spreadsheets. But nowadays, you can find arguably better deals on compatible software. For example, right now, you can get a lifetime subscription to OfficeSuite on sale for just $44.99 (reg. $119), the best price on the web.
OfficeSuite is designed to make work life of users more flexible and easy. Its powerful and effective five-piece office pack comes with apps for Documents, Slides, Sheets, Mail (for Windows PCs only), and PDFs. These files are compatible with Microsoft Office programs that create similar styles of documents, which means that you can interact and collaborate with companies, clients, and people of a wide variety.
OfficeSuite enables users to work from anywhere. It's compatible with all varieties of smartphones, desktop computers, and tablets. iOS and Windows devices are fair game for OfficeSuite subscribers. OfficeSuite also works with cloud software such as Google Drive, Dropbox, OneDrive, and Box. It really is set up to be compatible and complementary to workforces using all varieties of modern support systems.
OfficeSuite has been installed over 300 million times around the world. It's designed to support larger businesses trying to scale up productivity and small businesses looking to save costs on creating common, necessary document types.
This impressive subscription service is rated 4.7/5 stars on average on the App Store, 4.5/5 stars on G2, and 4.3/5 stars on the Google Play Store.
Get this lifetime subscription to OfficeSuite on sale for just $44.99 (reg. $119).
Prices subject to change.