We use affiliate links. If you buy something through the links on this page, we may earn a commission at no cost to you. Learn more.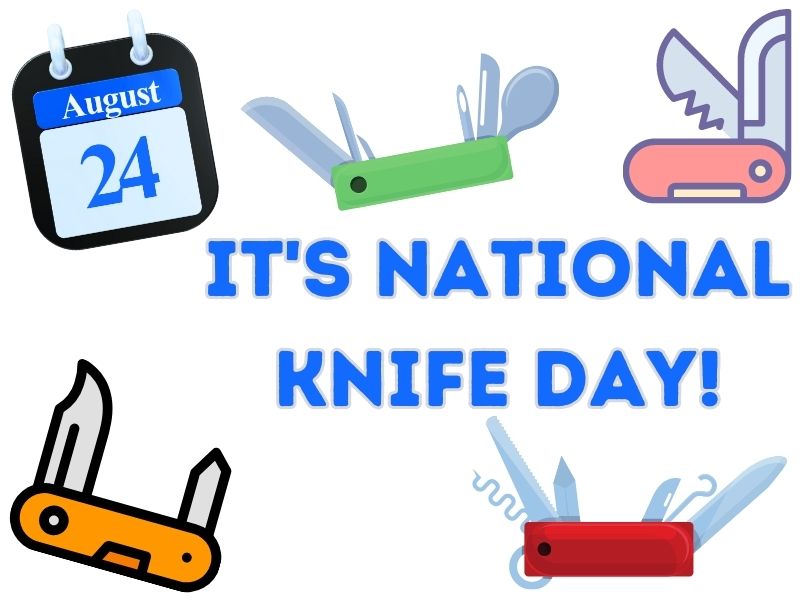 NEWS – In case you need an excuse to add yet another knife to your collection of EDC gear, I'm here for you because today is NATIONAL KNIFE DAY. According to daysoftheyear.com:
National Knife Day seems to be associated with the Bowie Knife. It was on August 24, 1838, that a letter was written by Rezin Bowie, the brother of the knife's namesake, claiming that he (and not his brother) was the actual creator of the knife and deserved credit for it.
Regardless of why this EDC knife loving holiday (can you really call it a holiday?) was started, it's a good day to look over your knife collection and figure out what's missing from it. Maybe you need some accessories for your Swiss Army Knife. If so, I've got you covered for that with these ideas:
7 EDC accessories to trick out your multi-tool or Swiss Army knife!
You can also check out Olight's knife sale which runs through tomorrow 08/25/2023 11:59pm EDT. You can save up to 50% on select knives and flashlights too! They are also giving away a free Titanium Damascus bead (you pay shipping) when you log in to your Olight account.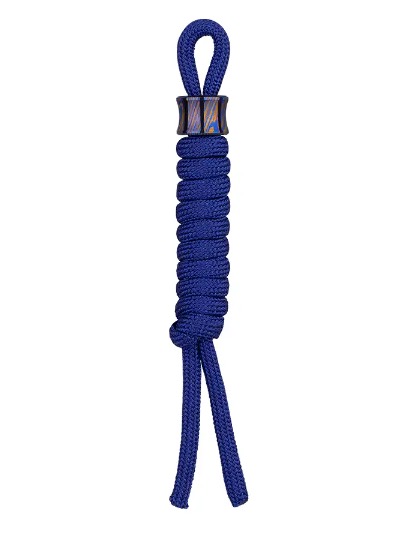 Or maybe you just want to read all the knife reviews that you can handle. Then check out all of our knife related content! Our latest obsession is Vosteed knives.