We use affiliate links. If you buy something through the links on this page, we may earn a commission at no cost to you. Learn more.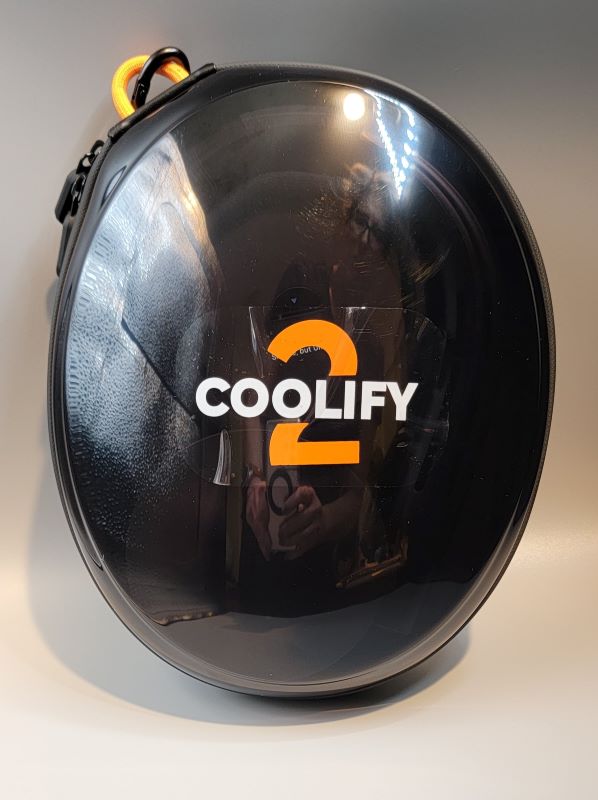 REVIEW – Last year I named the TORRAS COOLIFY Neck Air Conditioner the best thing I reviewed in 2021, and that wasn't just my opinion – I had a lot of friends who tried it and bought one.  So when Torras said they'd made some exciting changes and were launching the COOLIFY 2, I knew I had to review it.  How could they possibly improve on the perfect cooling device?  They did it by turning it into a heater too.  Now it may never come off my body.
What is it?
The TORRAS COOLIFY 2 is a wearable fan with plates that rest against your neck that either heat up or cool down.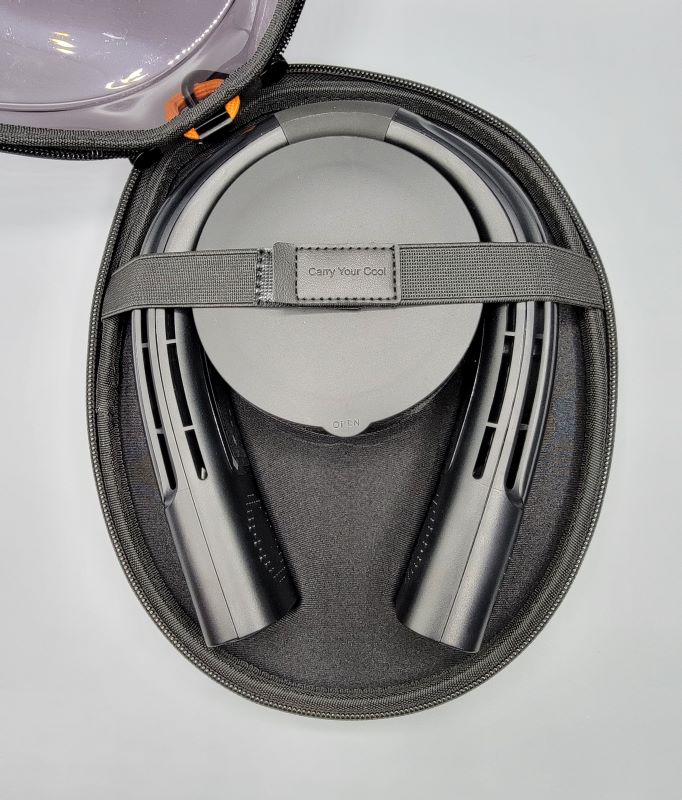 What's in the box?
TORRAS COOLIFY 2
A USB-C Cable
Warranty card and QR link to directions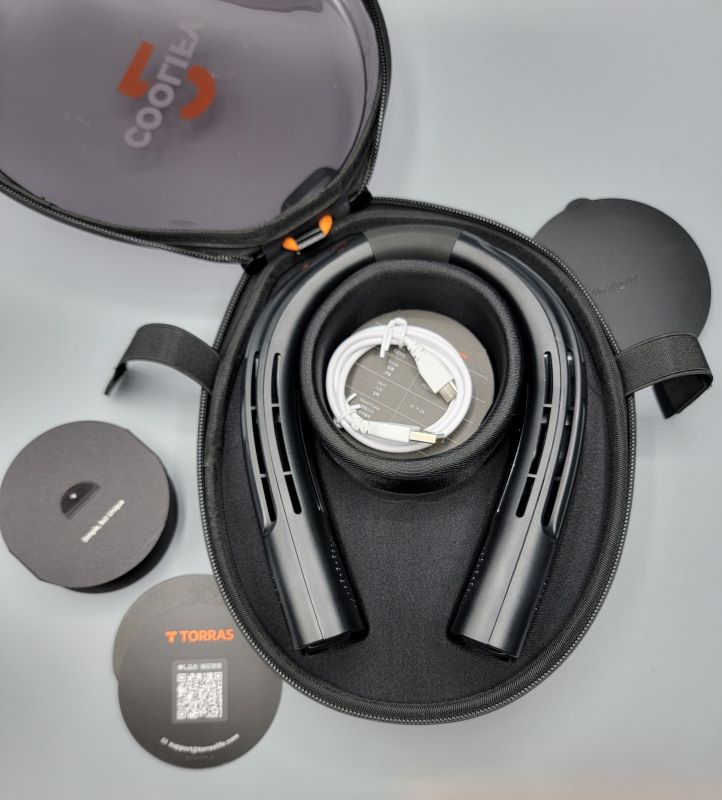 Hardware specs
Battery Capacity:  4000 mAh
Battery life:  Fan mode:  18h, Cooling mode 2.5h, Heating mode 5.5h
Colors:  Starry Black, Arctic White, Ocean Blue
Exterior material: IML Material
Charging time:  3h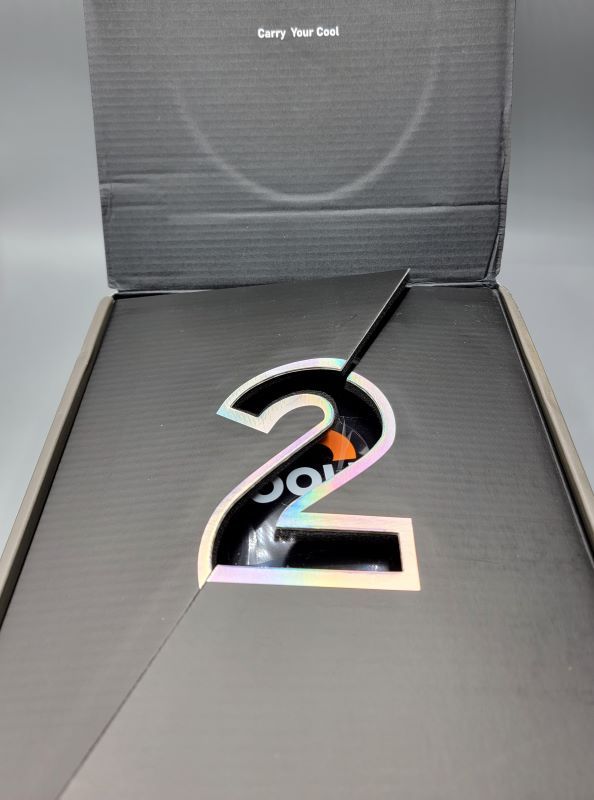 Setup
My shipping box got a little crushed during shipping, but the packaging and unboxing experience was still really nicely thought through.  I especially like that they took the plastic box where you could store the device and make it more functional.  Now it's a zippered case with a carabiner, making it far more functional.  The sticker they put on the front of mine was kind of bubbled, but I plan on removing that anyway.
Features
The changes they've made to version two of the TORRAS COOLIFY 2 neck air conditioner are both inside and out.  On the outside, the rounded shape of the original device has been streamlined to have square ends.  While it still has a flexible hinge on the back, it is not as adjustable as the original.  I was sad to see that because sometimes when you are using it you might want to angle the fan out so less air is blowing on your face.  You can't really do that as easily anymore.  Another change is the fact that the air outlets used to be on the bottom and the top, so you got a nice breeze down the collar of your shirt as well as up toward your face. In this version, the air outlets are only on top.   I didn't miss them (I think because the cooling effect is better on this device).  You still can't use the cooling plates without the fan, which was something that I was hoping they'd change. Not every hot person wants air blowing in their face all the time.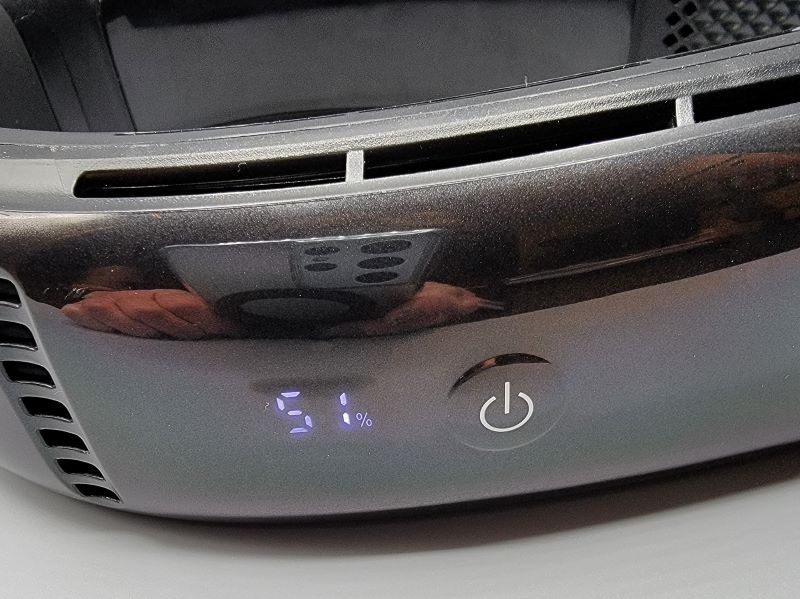 Other than that, I am very pleased with the rest of the changes and features.  There is still a button that turns it on, and short presses toggle between fan speeds.  A long press turns it off.  They've also added a small screen that tells you the battery status and what level of cooling or heating you are on, so no more guessing about that.   A button on the other side changes it from a cooling device to a heating device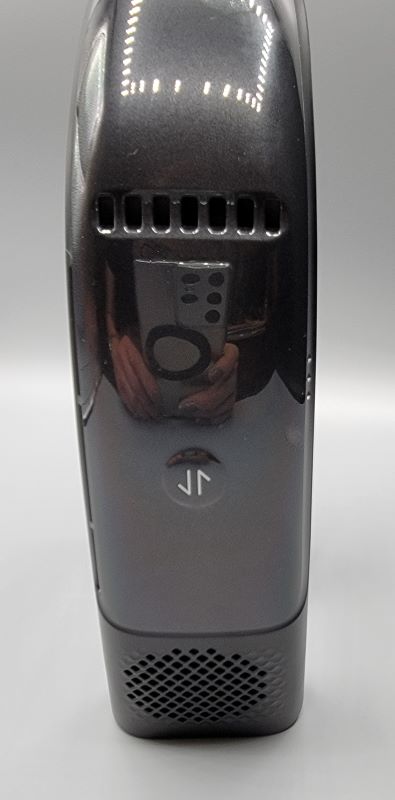 They've greatly enlarged the cooling plates, which are now almost as wide as the TORRAS COOLIFY 2 itself and they extend further around your neck. The result is that the cooling feels instant and is quite amazing.  If it's not very hot out and I put it on, I have shivered – that's how effective it is.  Torras claims that it gives the feeling of cooling the body down 27 degrees instantly.  I don't know how they measure that, but I won't argue.  In the previous version, the cooling plates only stayed on for twenty minutes and then you'd have to turn them on again.  In this version, they stay on for as long as you want (or the battery holds out — which on my model is a max of three hours). The website says they have some sensors that keep changing the temperature of the cooling plate slightly so it keeps generating the sensation of cool on the wearer.  All I know is that it really works very well and is comfortable to wear.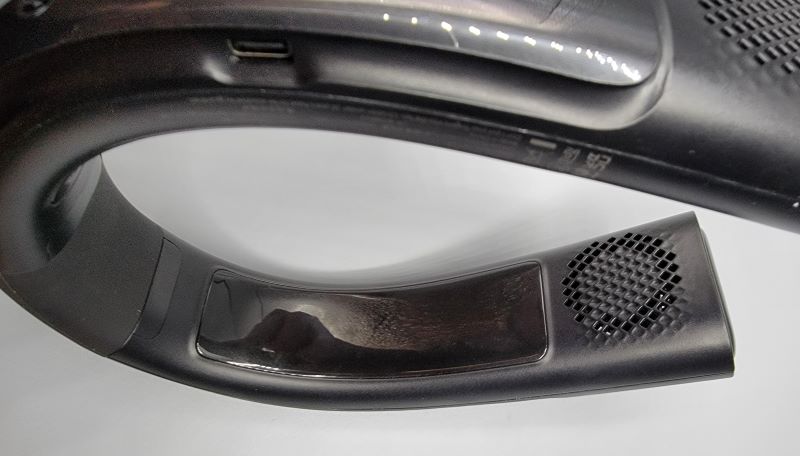 On the other side of the device is another button that switches the plates from cooling to heating, and like the cooling there are also three levels of heat.  I should also mention that when the heating feature is on, the fan doesn't run.  It's just heat and it feels kind of like a scarf.  I have only used the heating on level 1 and although the cooling makes you feel cold all over, the heating effect is warm, but if you are really cold you still might want a sweater.  I would have tried the heating on a higher setting but to be honest, it gets pretty hot!  I had to take it off a couple of times because it felt like we might be getting into burny territory, but when I put it on my arm it wasn't that hot at all.  I think I just have a low tolerance for heat against my neck.  In my family we would call it baby neck (we call it baby mouth when someone complains that something is too hot to eat that isn't all that hot.  My son has a chronic case of it).
The TORRAS COOLIFY 2 is also available in with a bigger battery (5,000 mAh as opposed to 4,000) and it's called the Long Endurance Edition.  It will run you $20 more and if you are into bells and whistles, the $249 Limited Edition model also features the bigger battery, a carbon fiber like exterior and color changing plates, orange for heat and black for cool.  Some of the models also come in white.  In the future, I'm wondering if they could incorporate music functionality.  It already kind of looks like you're wearing a new sort of headphones when you have it on…I'm wondering how hard it would be to maybe add some Bluetooth bone conduction functionality to it?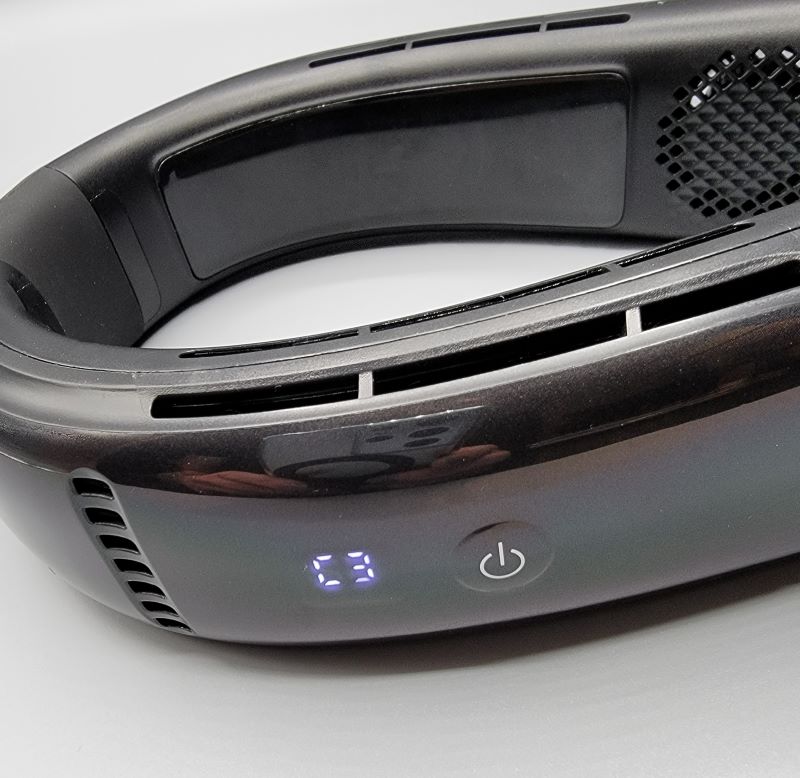 What I like
Bigger cooling plates that don't shut off
Heating option
What I'd change
I'd love to have the cooling plates on without the fan
Could they incorporate music?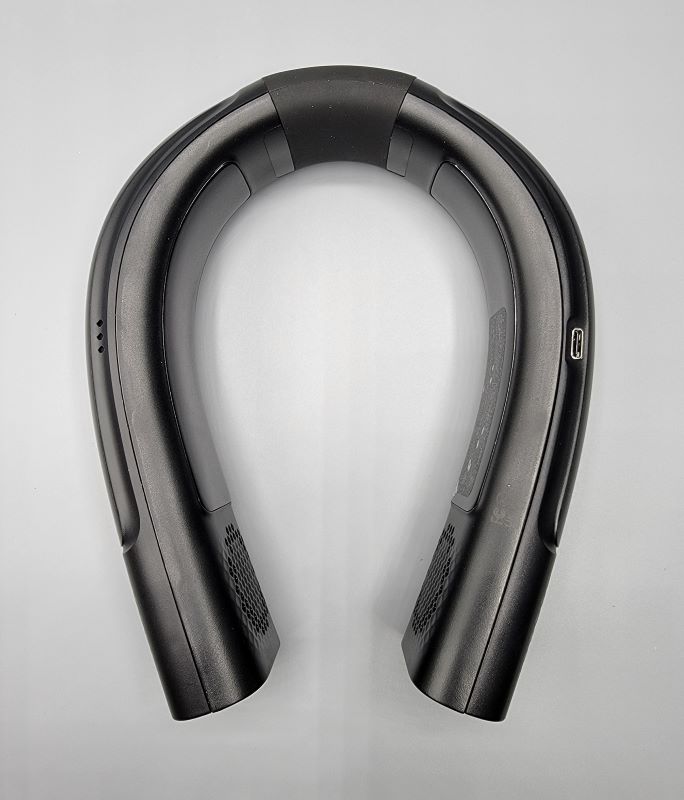 Final thoughts
The TORRAS COOLIFY 2 arrived just in time for my summer vacation and it's going with me on every trip.  How many times have I been in an airplane that is too hot or too cold?  Problem solved.  I'm really impressed by the new features!
Price:  $179
Where to buy:  TORRAS or Amazon
Source: The sample for this review was provided by Torras.