We use affiliate links. If you buy something through the links on this page, we may earn a commission at no cost to you. Learn more.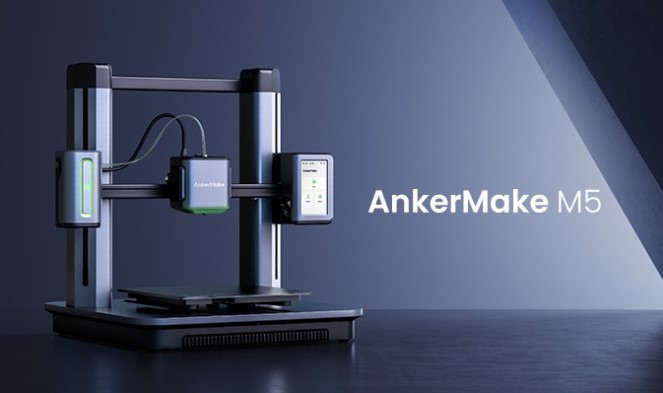 NEWS – You might know Anker from the many smartphone accessories and battery packs they've made a name with, but it looks like they're going a new direction with their latest product on Kickstarter. Not content to just enter the hobby 3d printer market, they're releasing a printer that boasts print speeds that are significantly faster than the competing products in the same price range. The default print speed is 5 times the normal rate for similarly priced printers (250 mm/s) and they claim better results in accuracy benchmarks than their competition. They're also using a direct-drive extruder, preferred by most people over Bowen-style extruders for greater control and less oozing/gaps in prints.
On top of that, the 3D printer includes AI-assisted features that most people only dreamed of with their 3D printing setup like remote video viewing and monitoring, and even AI-assisted error detection. I'm very keen to see how well this works, waking up to an overnight print that failed halfway through and is just a pile of plastic spaghetti is the worst!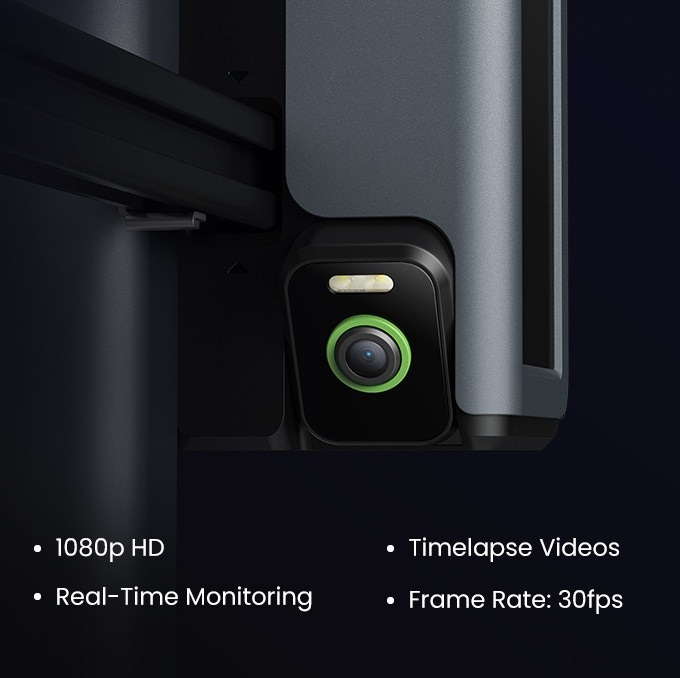 Crowdfunding always means an inherent risk of losing money if the company fails to complete the campaign, but personally, I've had much more success backing projects from established brands like Anker. If you do take the plunge the early bird backing is still available at $499, retail will be $759 at launch.