We use affiliate links. If you buy something through the links on this page, we may earn a commission at no cost to you. Learn more.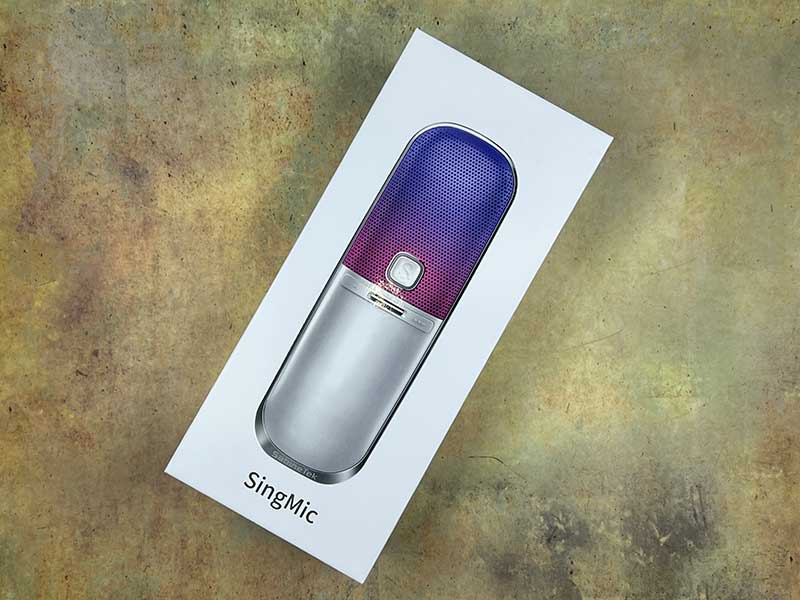 CROWDFUNDING NEWS – I've been doing more videos for YouTube for my reviews and one thing I notice other than the fact that I need to improve lighting is that I also need to improve the sound. For that, a microphone is needed and the Sabinetek SingMic which is currently seeking funding on Indiegogo looks like a fun one to try.
What is it?
The Sabinetek SingMic is a Bluetooth microphone that can be used wirelessly while you are on the go.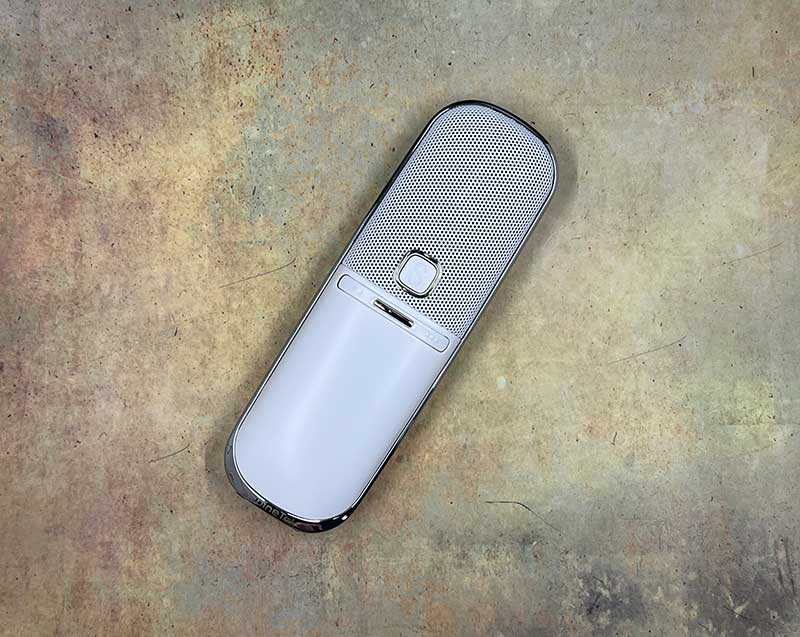 The bottom of the SingMic is the grip. There's a combo button in the center that functions like volume up/down with a multi-function button in the center and there's a larger power button above it.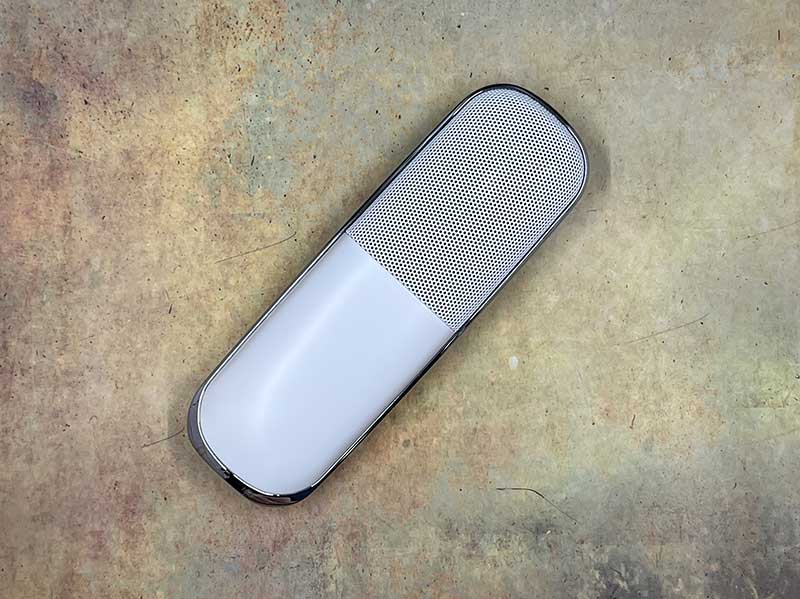 The Sabinetek SingMic has a unique/fun design and is available in 3 colors that include the white version shown here as well as yellow and cyan.
Why do I like it?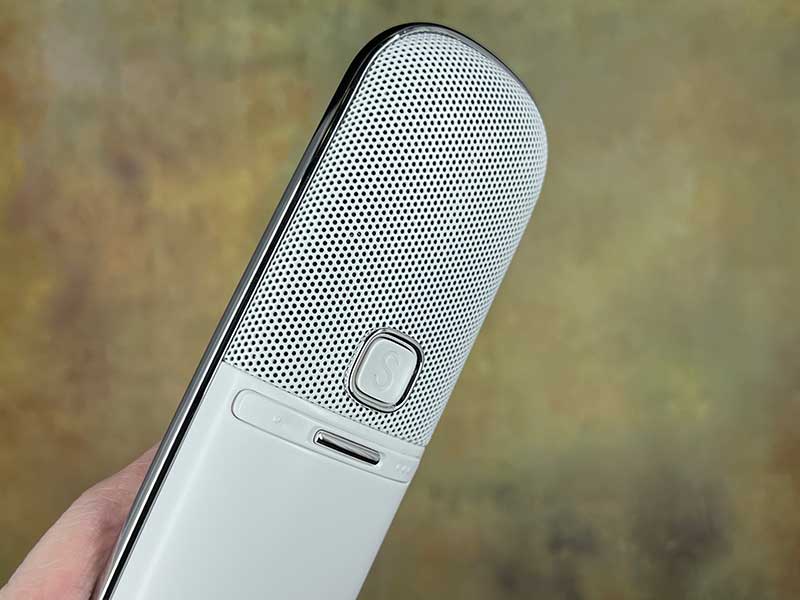 Sabinetek sent me a pre-production sample of the SingMic to try out and although I noticed a few glitches like non-English audio prompts and a lack of support in stock iOS apps like Garageband, I still think it's a cool little microphone and I trust that Sabinetek will work out the kinks before backers get their rewards later this year.
Where can I find more info?
The SingMic campaign ends on 10/15/21 and they have blown past their funding goal of $2,569. You can pre-order a SingMic starting at $79. After the SingMic campaign ends, rewards are estimated to start shipping in November 2021. Visit their Indiegogo page for all the details.