We use affiliate links. If you buy something through the links on this page, we may earn a commission at no cost to you. Learn more.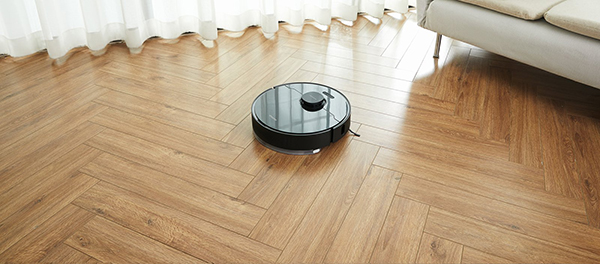 NEWS – If you own a newer iPhone, chances are it has LiDAR. LiDAR is like radar but uses lasers instead of sound waves. It's far more accurate and way faster than radar ever can be. LiDAR is used in mapping and navigation, but can also be used on a much smaller scale—like a vacuum cleaner. Specifically, a robot vac. Dreametech—a company specializing in smart home cleaning appliances, recently introduced its 2021 Red Dot Design Award-winning product, Dreame Bot L10 Pro, at the Appliance & Electronics World Expo 2021 in Shanghai, China.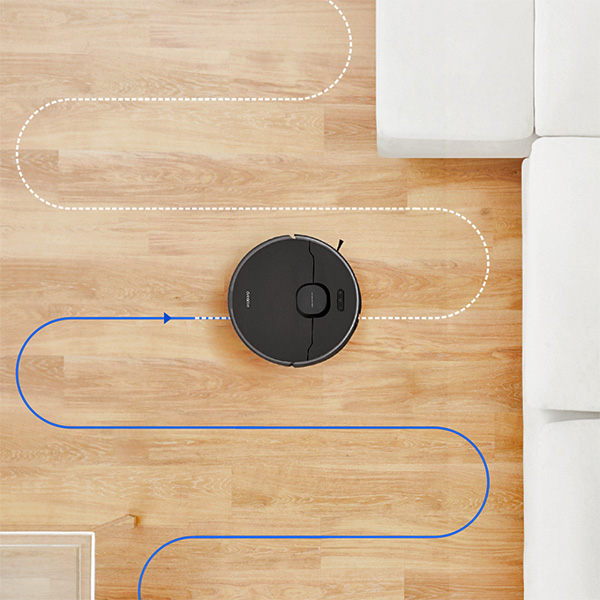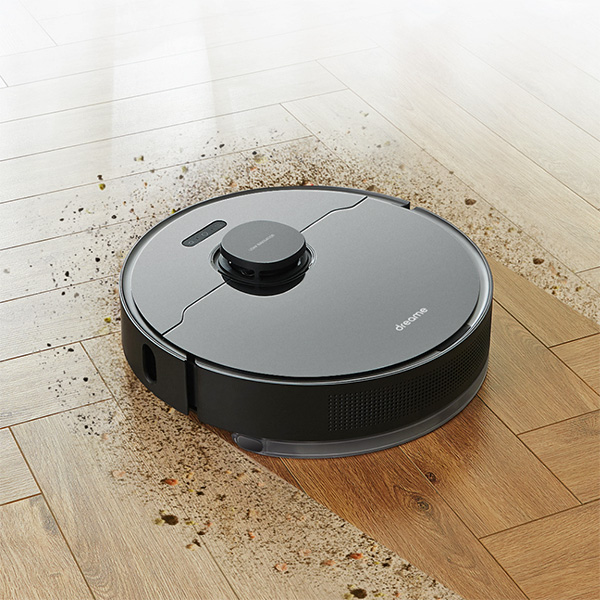 The Dreame Bot L10 Pro is a robot vacuum and mop, designed to address a core concern – making the robot more intelligent to recognize and avoid obstacles at all times and achieve cleaning free from manual assistance.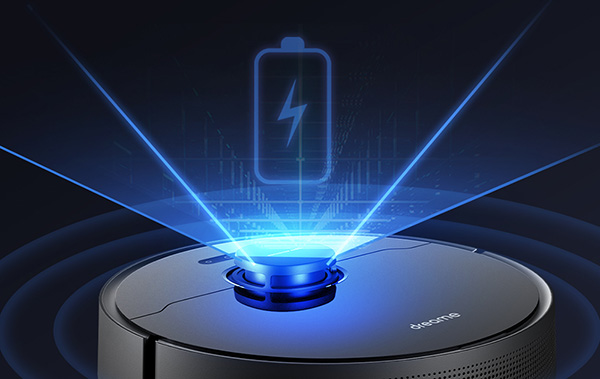 The L10 pro uses double-laser LiDAR for obstacle avoidance technology that can help prevent the robot from being entangled in electric wires or blocked by objects such as slippers and socks. "Dreame Bot L10 Pro optimizes the intelligent laser technology with the coordination of Dreame's self-developed SLAM algorithm to realize High Precision 3D obstacle avoidance technology," said Walter Lv, senior engineer at Dreame. "At the moment, it can effectively recognize objects that are larger than 3mm and avoid them selectively by further analyzing the length and width."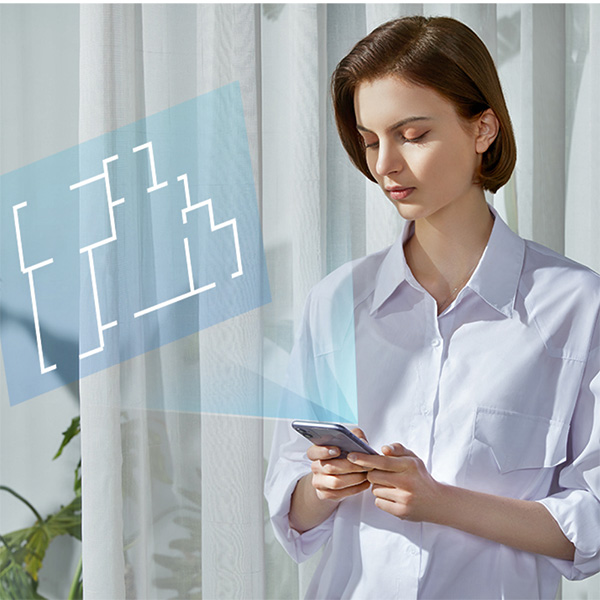 The L10 Pro's LiDAR scans 2,080 points per second to map a room. It has an obstacle avoidance precision rate twice that of other robot vacuums, which can reduce bumping into furniture. It has 4,000Pa suction power to take care of dust and dirt hidden deep in carpets. In addition to its powerful suction, the L10 Pro can also mop up spills with a water tank of .07gal.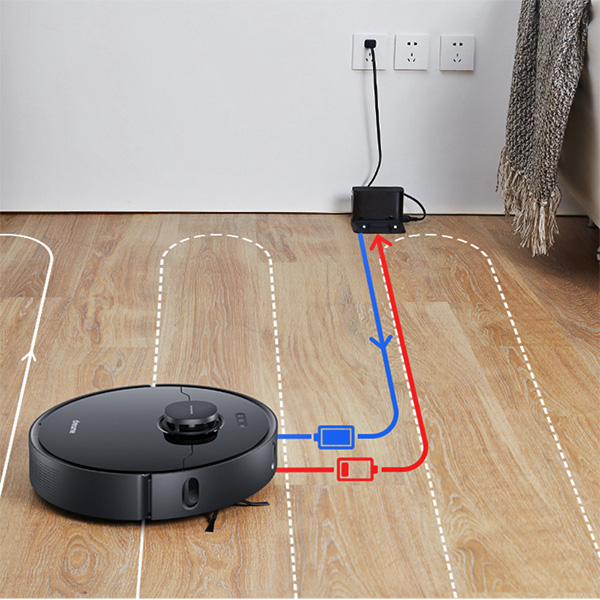 The L10 pro has 2.5 hours of runtime and can be controlled by Alexa or Dreametech's own downloadable app. It will be available after May 9, 2021. Pricing has yet to be announced. Visit Dreametech for more information.