We use affiliate links. If you buy something through the links on this page, we may earn a commission at no cost to you. Learn more.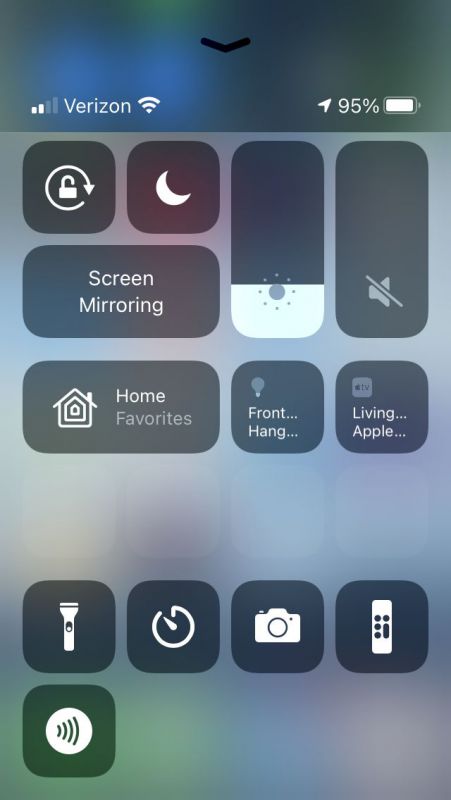 NEWS – Previously I had written about an app that Apple had released that allowed users to control their AppleTV from their iPhones.  Apple recently removed that app from their App Store, because they have built it into iOS14.  To find the remote, swipe up to display the Control Center.  Look down near the bottom for an icon that looks like an Apple Remote.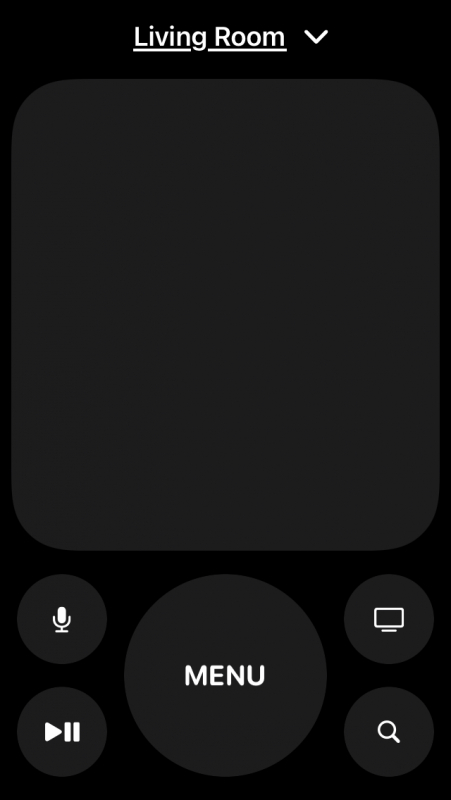 This iteration of the remote is just as minimalistic as the previous version, meaning that it's simple and does the job but doesn't add any frills.  There is, however, one feature about it that I really like.  When you have to enter some text, say while searching for a movie or a TV show, you can use the keyboard from iOS14.  In my opinion, this is a huge win, because the one built into AppleTV is horrible.  If you have an AppleTV at home, give this a try, and tell me in the comments below whether or not you like it.