We use affiliate links. If you buy something through the links on this page, we may earn a commission at no cost to you. Learn more.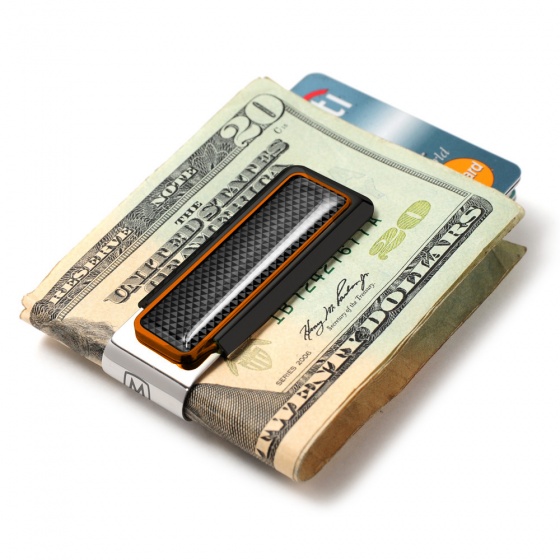 NEWS – If you're a regular here on The Gadgeteer, you already know how much we love wallets. But hey, we know that not everyone shares that love, so I have a potential alternative for you minimalists out there. It's the M-Clip and oh my goodness do they look cool.
First of all, there are about 100 different styles to choose from. No, I didn't really count them, but I bet I'm close. Here are a few examples…
The Limited Edition Orange and Black M-Clip shown below features an anodized aluminum housing with a urethane insert, and a Stainless Steel heat tempered spring. The M-Clips are designed to open easily with inserts that slide back to create levers that allow you to easily open the clip.
Some of the M-Clips are available in two sizes: standard and extra large. The standard size can hold 10 bills and 8 credit cards, while the extra large size can hold 25 bills and 12 cards. Also, some of the clips can be engraved.
Prices range from $79.95 like the black orange, $249.95 like the abalone version shown below, and even higher for fancier ones. Want to know more? Head over to m-clip.com and Amazon has a few of them too.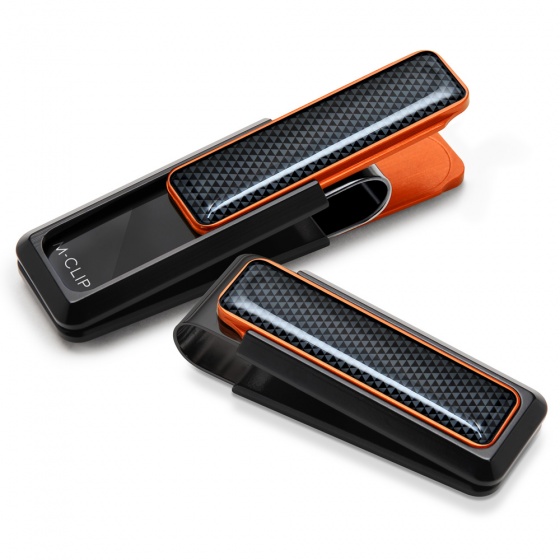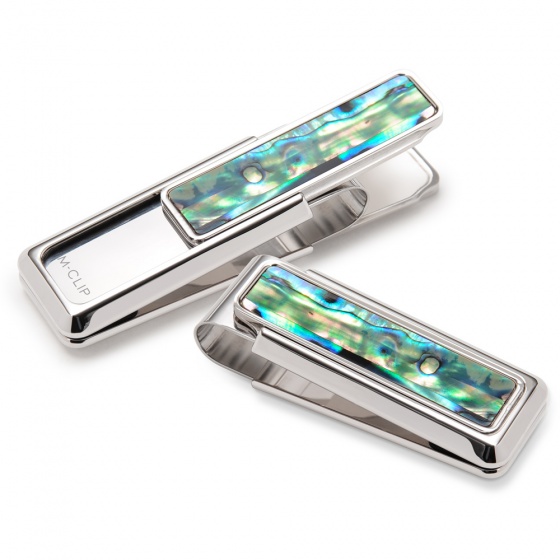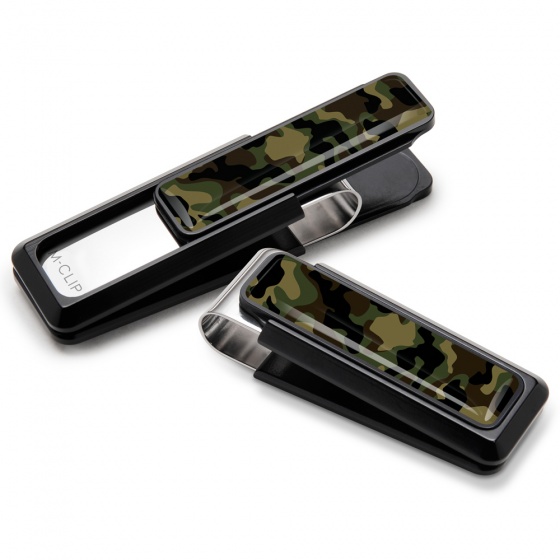 Never miss one of our posts again. Sent MON, WED, and FRI with the latest gadget reviews and news!