We use affiliate links. If you buy something through the links on this page, we may earn a commission at no cost to you. Learn more.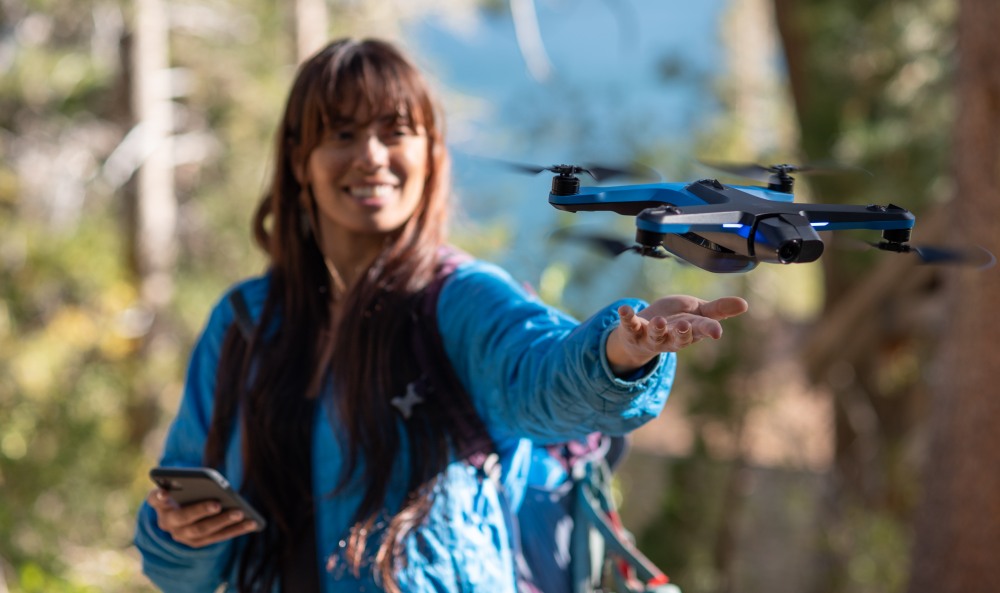 NEWS – In the mid-to-late '90s I was snowboarding every day and when I wasn't riding or watching snowboard videos on VHS, I was filming my own videos with my buddy Chris and anyone else that would participate. We wanted a tiny video camera mounted to an RC helicopter that would film for us and magically know how to keep us in the frame.
Back then, this was pure fantasy as it wouldn't be until 2002 that GoPro got its start and years later for drones and AI to become commonplace. Well, if you haven't heard of Skydio, let me just tell you their new drone is everything Chris and I talked about wanting back then and oh so much more.
What is it?
Skydio 2 is a consumer drone with an onboard camera mounted to a 3-axis gimbal that's built to self-pilot based on how you set it up in the app on your phone. Wait… What?? YEAH!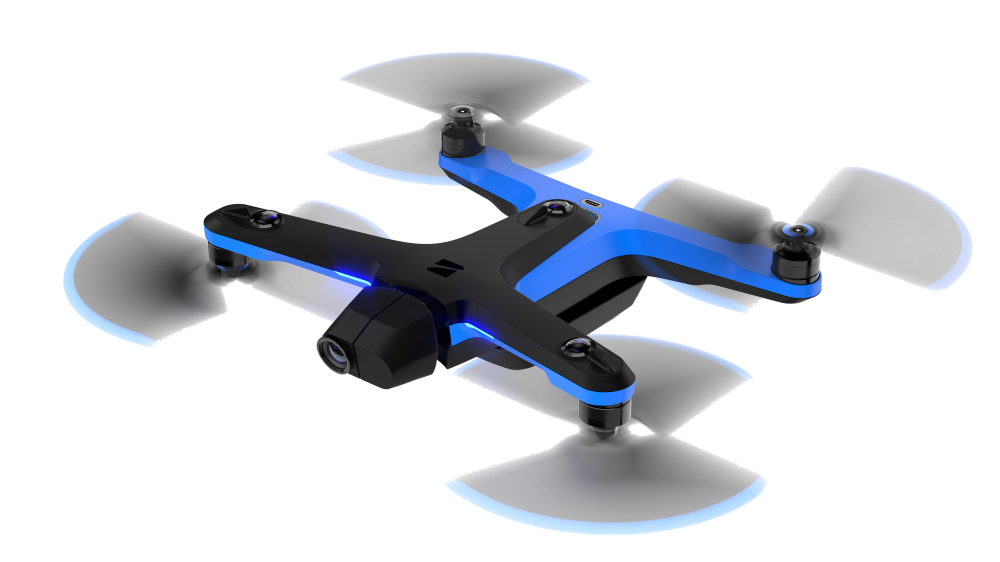 Before you read anything else I have to say, please watch this…
I mean, come on! Beyond just following you, using AI to avoid obstacles and trees? Here's a screen-grab from actual drone video (running pre-production firmware).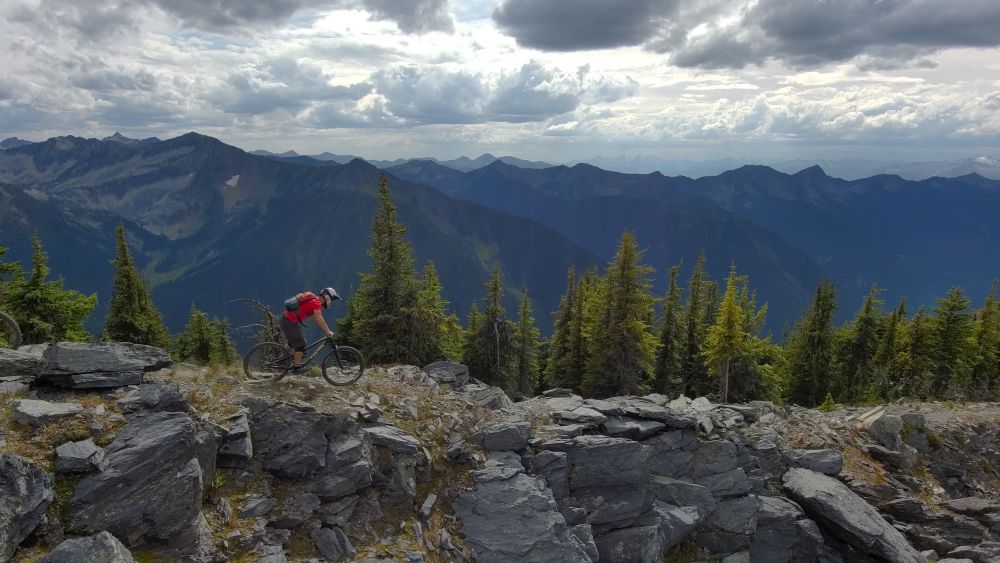 Here's some of the powerhouse specs…
Camera: 4k 60fps HDR camera
Gimbal: 3-Axis
Range: 3.5km*
Noise: 50% quieter
Flight time: 23 min
Speed: Up to 36mph (autonomous)
There's additional accessories like batteries, storage cases and lens filters to outfit it for any adventure. Additionally, you can increase the follow range up to 3.5km by opting for their Beacon remote, which enables further control over camera angles as well as real-time changes.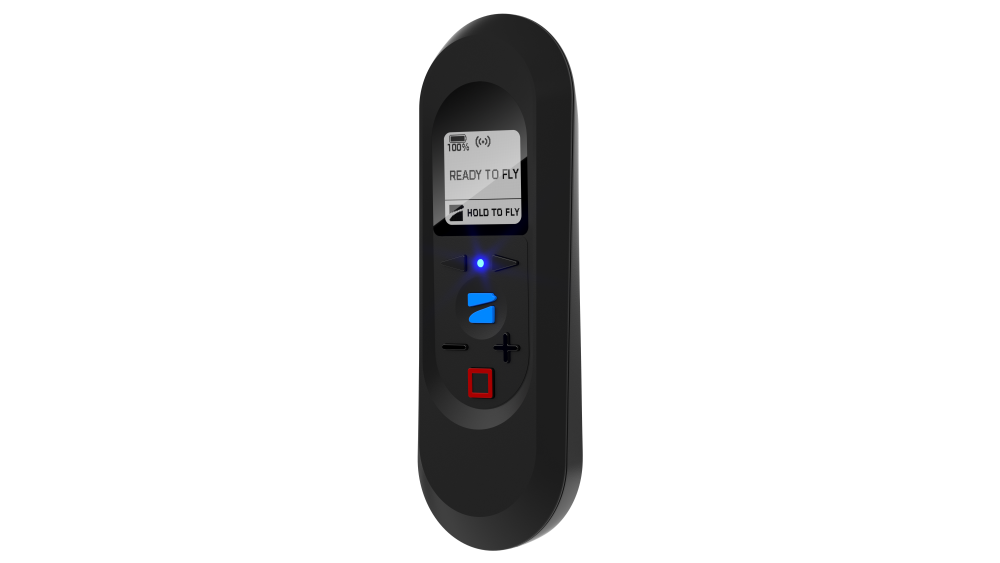 Or if you want more of a traditional drone setup, Skydio also has a full controller available complete with a phone holder.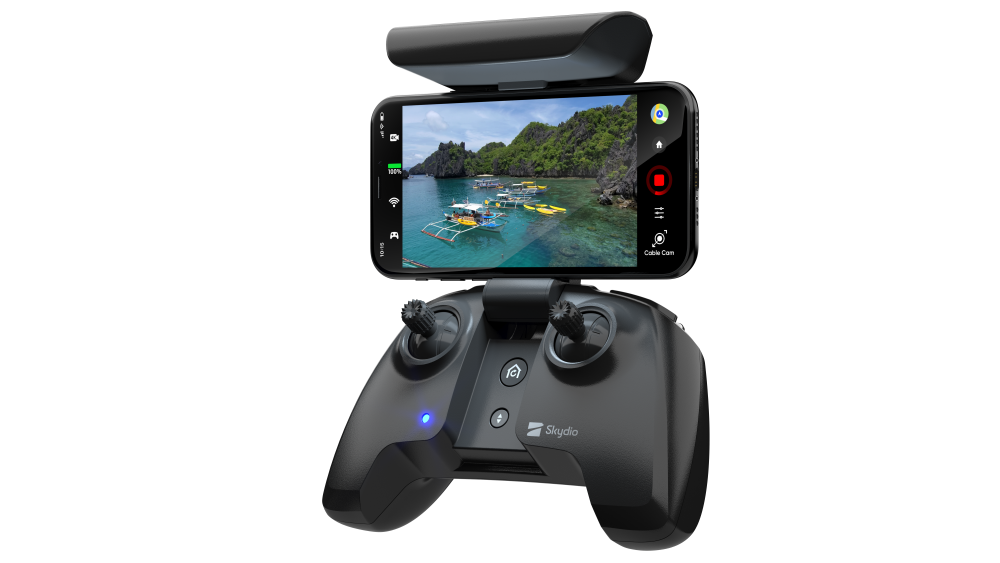 There's been a couple other drones that have gotten close to what I've been looking for, even one that promised it, but this really looks like the one. If you can't tell, I'm super stoked. Skydio 2™ retails for $999 and Skydio is taking deposits for their next batch now. To dive deep into the details, head on over to Skydio.com.