We use affiliate links. If you buy something through the links on this page, we may earn a commission at no cost to you. Learn more.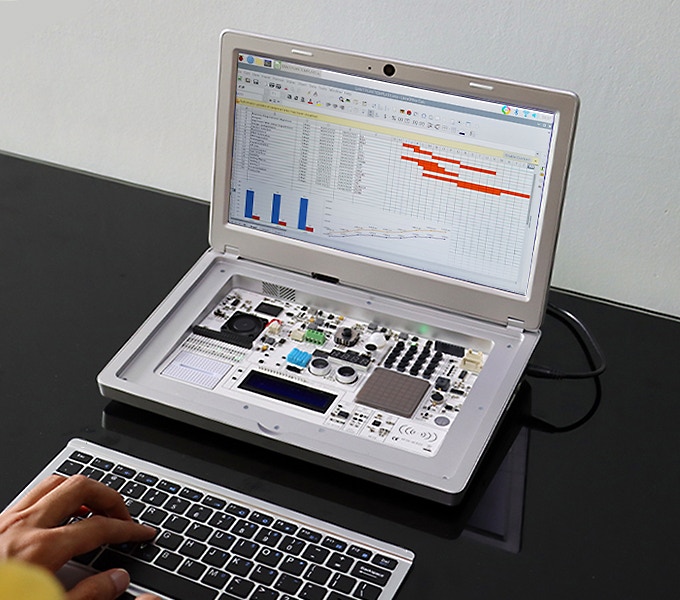 CROWDFUNDING NEWS – Open-source computing has taken off recently as everyone is stuck indoors with the pandemic. Once you start to do a little research, it can easily get overwhelming with how many options and features available, this is where the CrowPi2 comes in. Built for any skill level, it packages electronic components, programming classes and example projects all in one.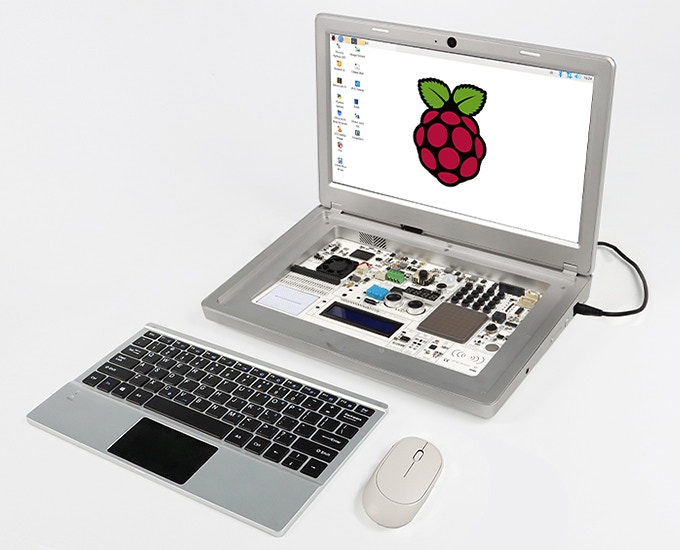 What is it?
The CrowPi2 is a comprehensive open-source computing kit. The built-in software provides lessons to learn how to program Scratch, Python, Minecraft, AI step-by-step and multiple open-source games while the modules and sensors allow for hands-on wiring and interaction.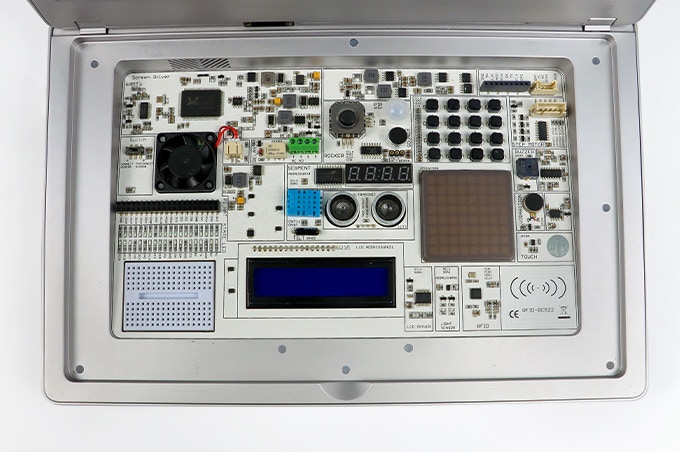 Why do I like it?
As someone who once built a motion activated spray bottle to keep my cats off the counters when I'm not looking, I'm not a complete novice at building electronics. However, I'm a little lost on where to start with open-source computing because there are too many options out there. Trying to decide what language, processor, compatible sensor modules and then what to do with all of it is daunting! The CrowPi2 gets rid of all of that by packaging it all up in a laptop. With the ability to be a breadboard one minute to a gaming console the next, it opens up a multitude of areas to explore all with detailed guides along the way. Even though there is a lot provided in the kit, since it is open-source adding additional components is super easy and extends the functionality of the CrowPi2 beyond the provided projects for the advanced users.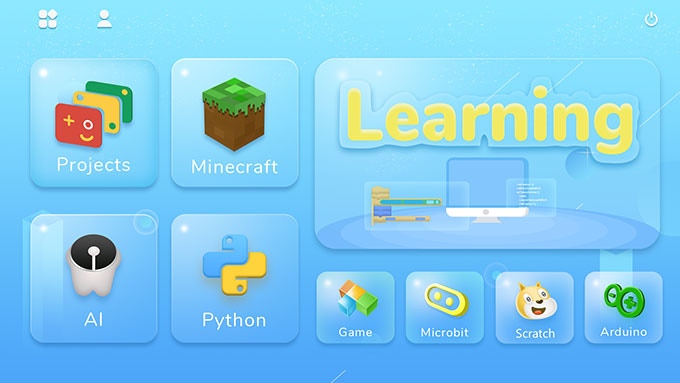 Where can I find more info?
The CrowPi2 campaign ends in 21 days on August 15th, 2020. It is almost 16 times past its funding goal of $20,000. Pledge packages start at $170 for the most basic kit and increase depending on the added sensors and features.  After the end of the campaign period, rewards are expected to start shipping in late August 2020. Check out the CrowPi2 campaign site for all the possible projects and details or to become a backer.