We use affiliate links. If you buy something through the links on this page, we may earn a commission at no cost to you. Learn more.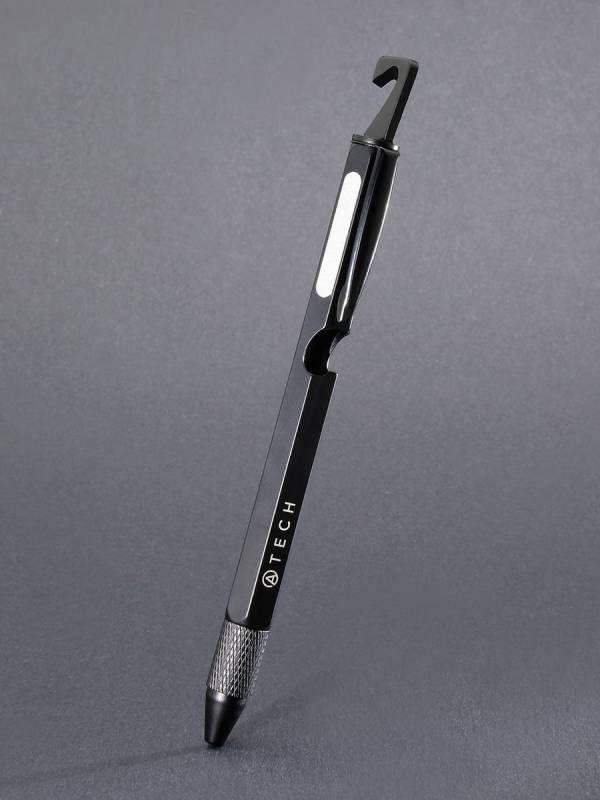 NEWS – Several months ago I told you about the Atech 7-in-1 multi-tool pen that offered 7 different functions. Now Atech is back with a new version of their multi-tool pen that adds 2 more functions. Like the previous version, this EDC pen features a box cutter, bottle opener, Phillips screwdriver, flathead screwdriver, a ruler with millimeters and inch measurements, a pen, and a stylus.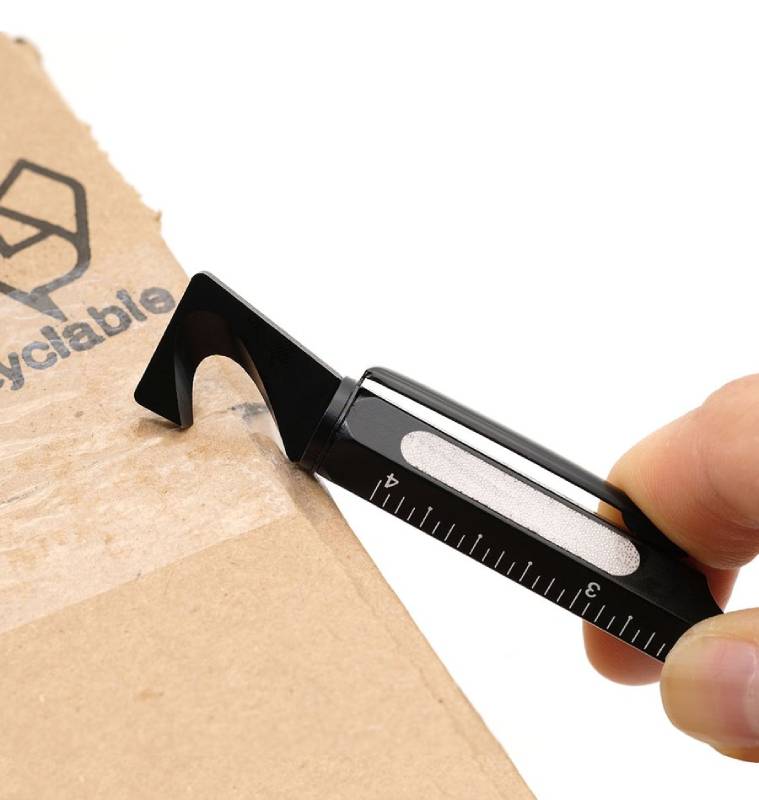 The new 9-in-1 tool replaces the built-in phone stand with a hook style box cutter. You'll also notice that there's a file on the side of the barrel. That's a weird "tool", but I guess it's handy for filing your nails.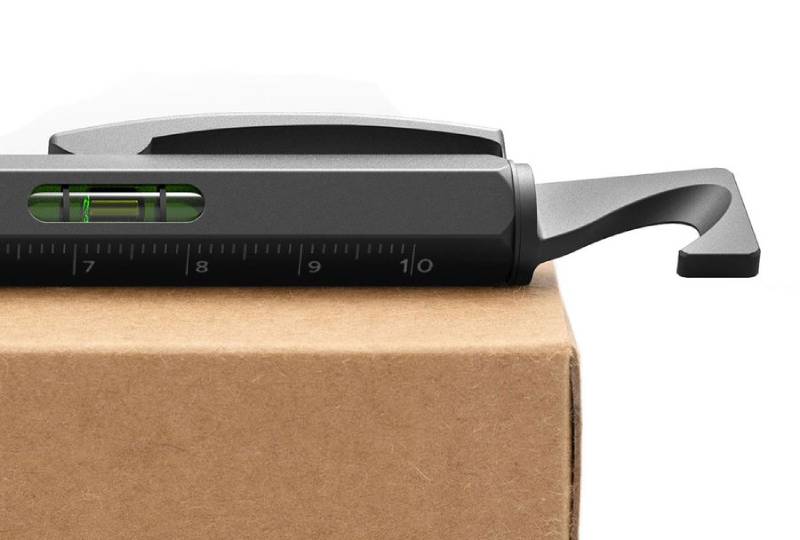 I think the best new feature of this EDC pen is the built-in bubble level in the barrel. What do you think? Want one? You can see more info about it on Atech's site or head over to Amazon and buy one for $29.99.